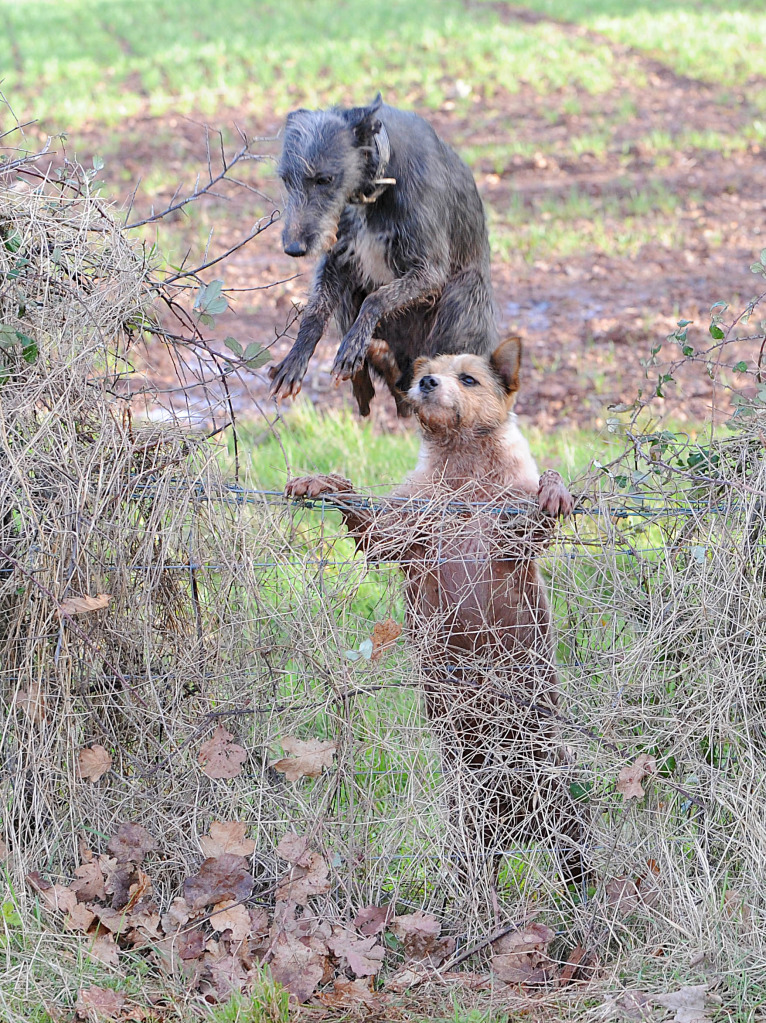 Content count

8,208

Joined

Last visited

Days Won

35
Community Reputation
9,735
Excellent
About NEWKID
Rank

The Sensible One Who Looks Like The Gay Eastender


Birthday

02/12/1976
Profile Information
Gender
Location
Interests

anything outside, hunting and fishing want to give my young lad the same upbringing as me ferrets,dogs and fishing try to get my girls into it to.
Recent Profile Visitors
Brilliant documentary mate...what dedication that man has!!

Totally agree with that mate, back to a grew or 3/4 grey 1/4 collie would be a x I would personally like... Good luck with the pups John.

Ha no worries mate....hope all's well..

Hahaha..... I still can't believe I married a Plymouth girl lol

I'd use it to make a few improvements on Plymouth mate...lol

f**k me my family wouldn't be here if there was no immigration and I believe we've contributed a fair bit

Because people should be able to move to other countries and offer their services for the good of that country, not only foreign people here but Englishman working and contributing abroad.... countries can prosper from this both financially and educationally.... I really don't believe everyone should only live and work in their country of origin, that's too much of a blinkered view for me

Said it loads mate, we're still in a bit of a bubble living in my neck of the woods, but if you've travelled around a bit your eyes don't lie.... Controlled immigration is a great thing for any country mass unvetted immigration is a recipe for disaster

Not pinning anything on you Dave...as said there were lots of reasons 1 being immigration, but the only 1 remainers want to pin on leavers is immigration because it suits the rascist argument and gives some sort of moral high ground... Although as I said, if unvetted immigration is your sole reason that still doesn't make you a fascist or rascist.....

Quotes like that piss me off to be honest... Im pretty sure amongst 17.5m people there were some real bright sparks...I may not be university educated but I'm far from stupid....

Personally I haven't called you anything mate, as said everyone has different view points on this and I don't believe you're a traitor we just share different views... Leaving the EU does not mean we leave Europe, it's Geographically impossible lol... you are right that negotiations have been shambolic to say the least, but I don't think it helps when the divide is so fierce and as a nation we cannot pull together politically or with in society to ensure the best outcome... As long as one side shouts traitors and the other shouts fascist we are weak....

There were far more reasons to vote leave than immigration....but hey that's the one we're all pinned with...it suits the argument I suppose..... Wait there no it doesn't...even if your only reason was because you have seen your town completely transformed by unvetted immigration and your only way to make a stand, have a voice was putting a cross in the leave box....that doesn't make you fascist or rascist ffs.....

Everyone has their own views but I'm still unsure why voting leave makes me anything near a fascist or a rascist.... funny way to argue your point imo

Old habits and all that lol... Good lads...