[td_block_social_counter facebook="141040409278625″ youtube="TheHuntingLife"]
The Pulsar Helion XQ38F and Helion XP50 are a new range of thermal handheld monoculars from manufacturer Pulsar. They now supersede the previous Pulsar Quantum range and...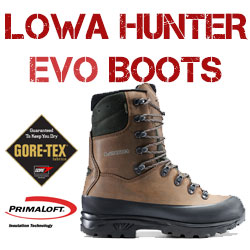 High up on the plateaux, above a thick bracken bank lays a four-hole earth. Nothing special to look at, in fact, you could walk...
- Advertisement -
https://www.thehuntinglife.com/wp-content/uploads/2015/08/Pulsar-Apex-XD75.jpg