[td_block_social_counter facebook="141040409278625″ youtube="TheHuntingLife"]
The Pulsar Helion XQ38F and Helion XP50 are a new range of thermal handheld monoculars from manufacturer Pulsar. They now supersede the previous Pulsar Quantum range and...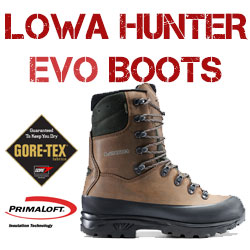 It has recently come to my attention that, as bizarre as it seems, I would appear to know my own dog's ancestry in more...
- Advertisement -
https://www.thehuntinglife.com/wp-content/uploads/2015/08/Pulsar-Apex-XD75.jpg