[td_block_social_counter facebook="141040409278625″ youtube="TheHuntingLife"]
The Pulsar Helion XQ38F and Helion XP50 are a new range of thermal handheld monoculars from manufacturer Pulsar. They now supersede the previous Pulsar Quantum range and...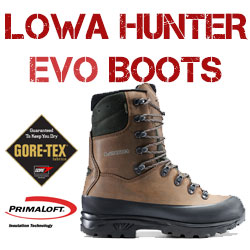 The Jack Russell Terrier must surely be one of the most popular dogs of all time. These little tykes are intelligent, active and they...
- Advertisement -
https://www.thehuntinglife.com/wp-content/uploads/2015/08/Pulsar-Apex-XD75.jpg