[td_block_social_counter facebook="141040409278625″ youtube="TheHuntingLife"]
The Pulsar Helion XQ38F and Helion XP50 are a new range of thermal handheld monoculars from manufacturer Pulsar. They now supersede the previous Pulsar Quantum range and...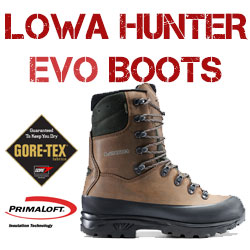 It was the front end of December, and we'd had one of the worst starts to winter for decades, the temperature had plummeted across...
- Advertisement -
https://www.thehuntinglife.com/wp-content/uploads/2015/08/Pulsar-Apex-XD75.jpg