[td_block_social_counter facebook="141040409278625″ youtube="TheHuntingLife"]
The Pulsar Helion XQ38F and Helion XP50 are a new range of thermal handheld monoculars from manufacturer Pulsar. They now supersede the previous Pulsar Quantum range and...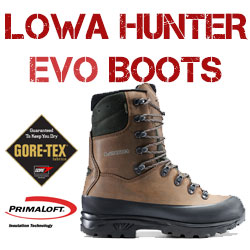 It was the usual affairs of rallying around friday night to get everything done so saturday morning could be a day free of anything...
- Advertisement -
https://www.thehuntinglife.com/wp-content/uploads/2015/08/Pulsar-Apex-XD75.jpg