We have decided to run an article competition to get fellow hunters writing about there tales and experience's or sharing there knowledge within the community in the form of a guide.
The requirements for the competition are
[checklist]
Articles must contain a minimum of 1200 words
Images are beneficial when submitting.
One article to be submitted per competition.
[/checklist]
[badlist]
No copying of articles or copyright information.
We Require at minimum of 10 articles submitted by different members for the competition to run.
[/badlist]
Any subject can be written about concerning hunting, shooting and fieldsports.
[highlight color="yellow"]The prize for the winner of the competition will be a set of Eden XP 10×42 Binoculars with a RRP of £245.[/highlight]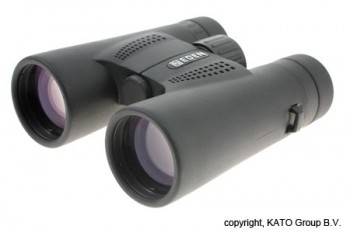 Please submit all articles via email here
OR visit this link Article Submission