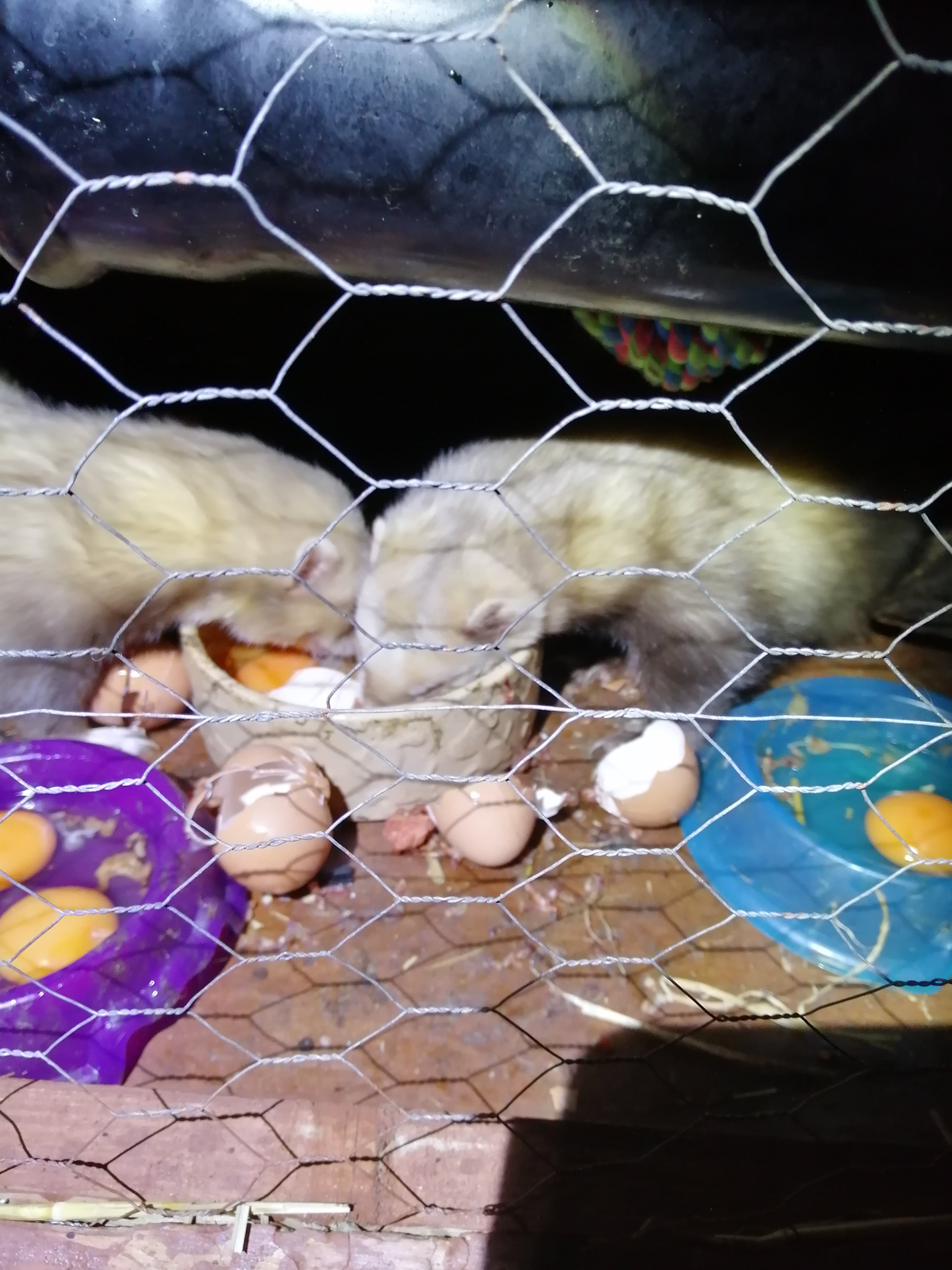 Content Count

37

Joined

Last visited
Community Reputation
32
Good
Recent Profile Visitors
The recent visitors block is disabled and is not being shown to other users.
That's no issue. When are the kits ready to leave?

Hey guys. Looking for a pair of Jill's to add to the team. Preferably kits. I'm on the east of Scotland if anyone local has any kits going. Cheers Davie

Hi guys I've just purchased a daystate wolverine R. I'm wondering if anyone can recommend a good night/day scope that fits well for it?

Brilliant pile of bunnies

Hey Guys. I'm sure I noticed the details for someone that fixes the mk3 collars on here, but can't seem to find them. I've a few collars not working. Sure it's a simple fix, but I couldn't wire a plug. So no chance of me fixing them Any help is much appreciated Davie

Brilliant little write up. I've had someone asking about shifting a few next week. Ferreting in April it is then!

Thanks guys Batteries switched, one facing each way. Life is now all good

It only had 2 digits....so good price.....if it worked

You could buy an army of hobs for that cash!!!!

Just purchased a MK2 Collar and can't seem to get it working. Is it compatible with the MK1 or MK 3 locator? I've tried both with no luck. Am I missing a trick with regards turning it on!?!? Or its just fecked !!!

Hi guys. Bit of along shot, but here goes. 2 of our ferrets made an escape through the world's smallest hole that they have been carefully constructing under cover of darkness. That leaves us with just the one..... And a couple of pretty angry kids to deal with. If anyone in Scotland or even North of England is looking to shift a few then please feel free to get in touch. As they've been gone over 48 hours things ain't looking great Davie

Doesn't bother them to be honest. Actually lime burrowing under it and playing around

Cracking new 4ft nets from a guy on insta..... I'll stick his info down when I can remember it!!!