Got barrel shortened re crowned and screw cut today shortened to 10.5" same as imp
the tin sleave disinterested so wouldn't advise that made a temporary one from old shotgun carts today still pondering what to use next any suggestions?
I've mirror polished the piston on machine today removed any bearing marks and run a dowle with fine sand paper down the cylinder on laith next plan is to shorten the spring and add preloads as lost some power when shortening.
Topped the barrel off with a new hw silencer too she's looking the part now.
Couple of pics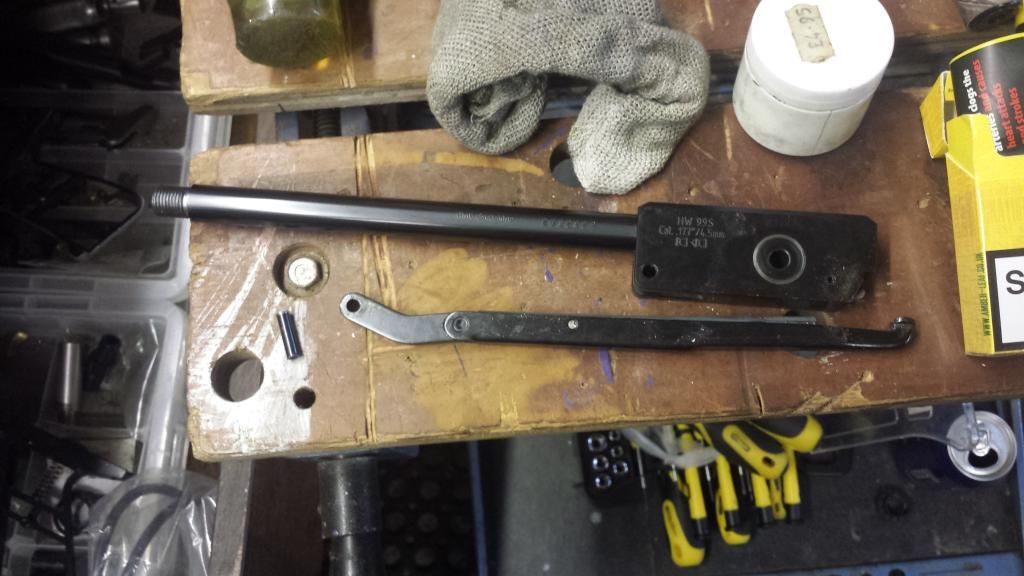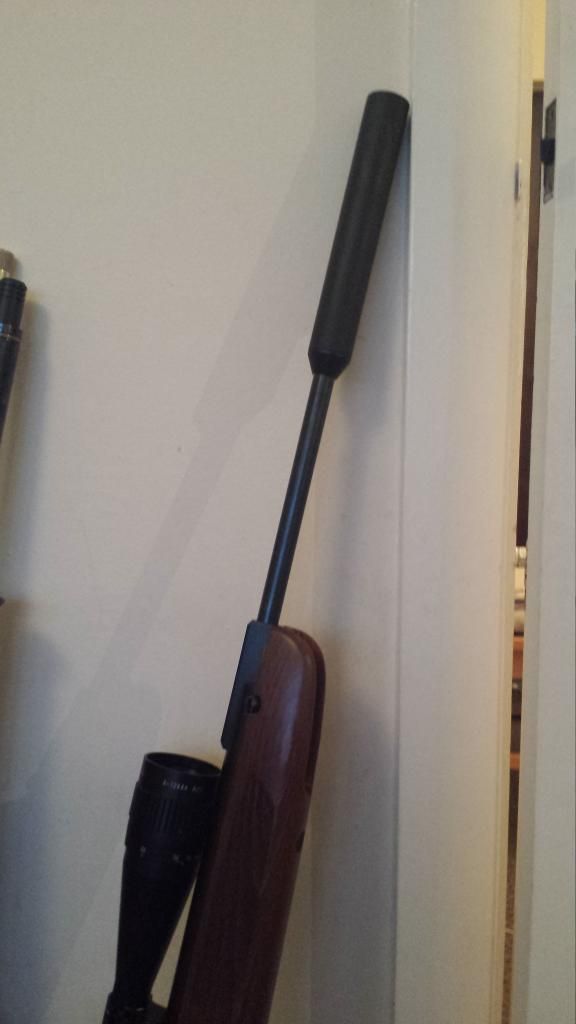 Edited by mattybugeye, 29 August 2014 - 07:22 pm.