Updated thread with what ive decided to go with after a bit of modifying.
Going to scrap the UK paracord.... british is always best...but after 10 rabbits are loaded up, the thinner cord may be harsh on the hands.
So...
Paracord 550....this has a breaking strain of 350LB!...and WONT ROT.
comes in BRIGHT GREEN or CAMO.
can mix them if you want...for example 'green loops-camo handle' and vice versa.
They are 22" long and have 5 loops either side...can do 6...or less...
Any more would be a tangle.
This cord is decent stuff, nice and wide, ties flat and good to the hands
10 quid for 2 posted second class.
7.50 for the carriers....2.50 for the postage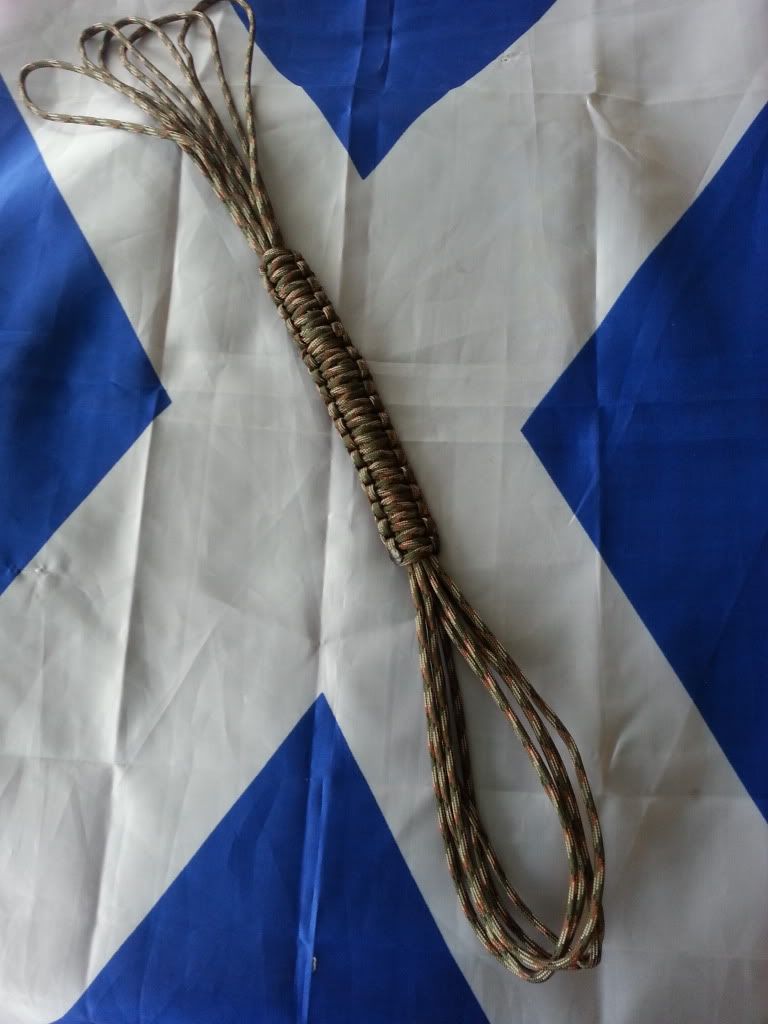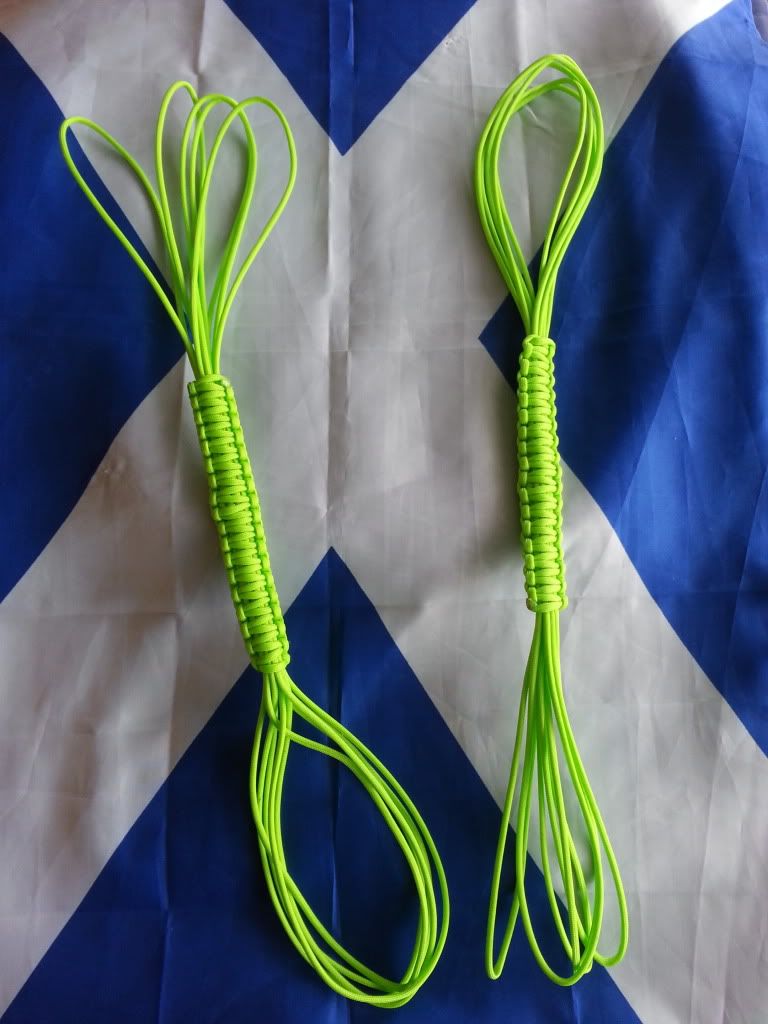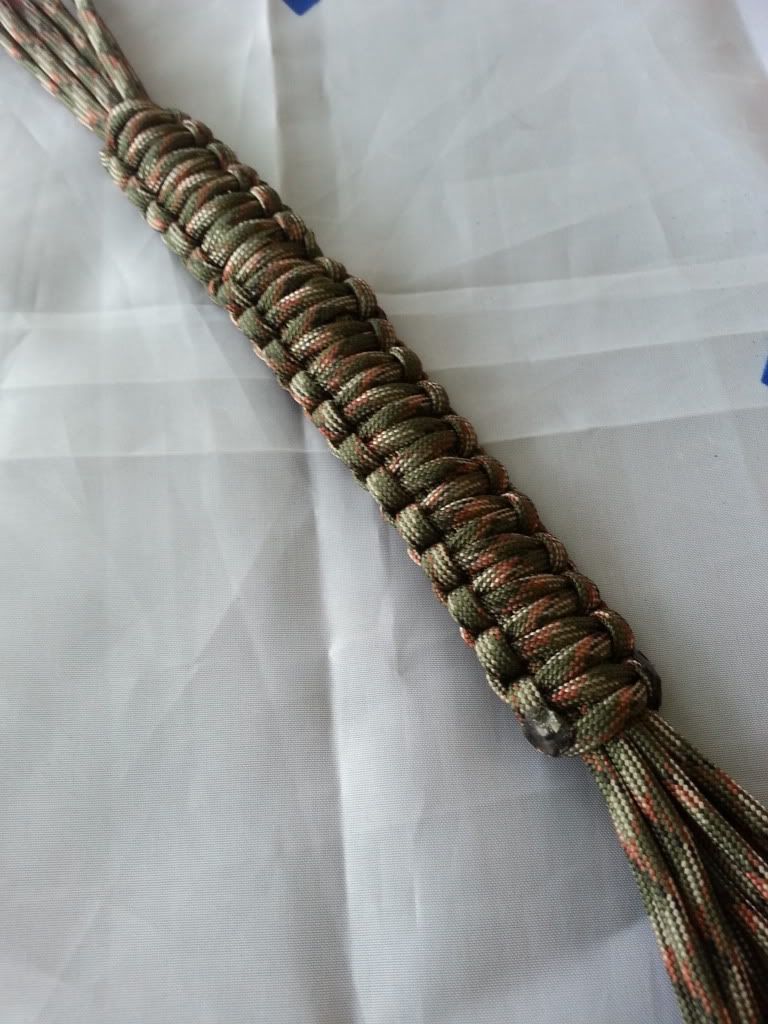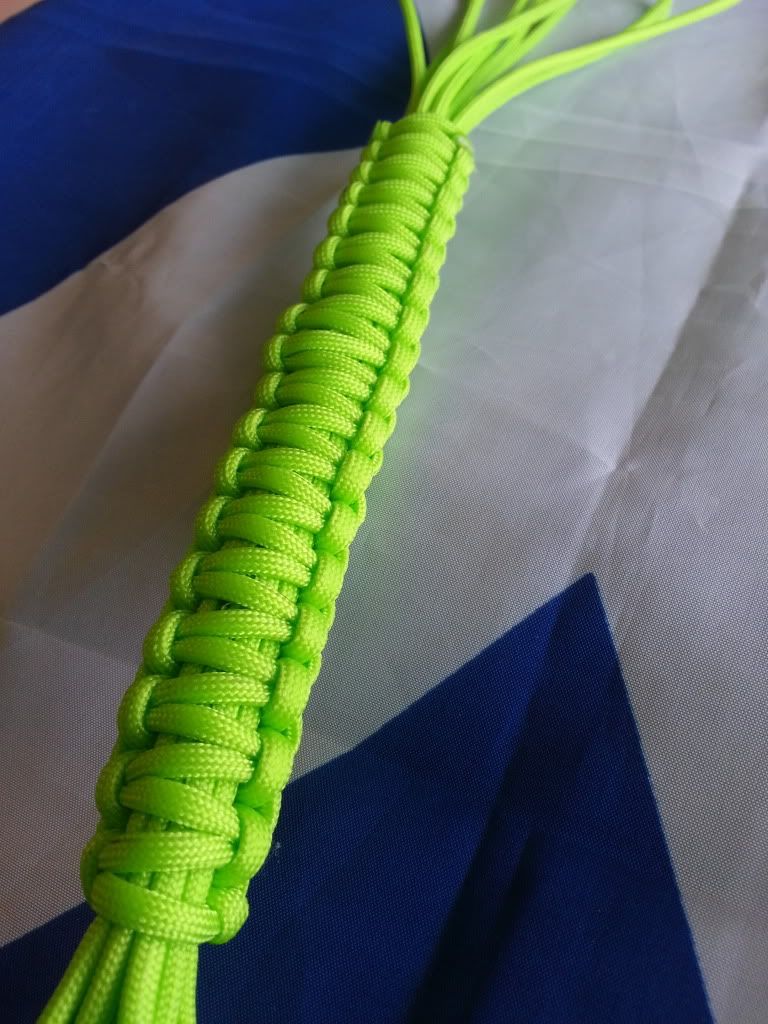 2 small carriers can be clipped together to make one large for over the shoulders and with all the loops together it is ample for padding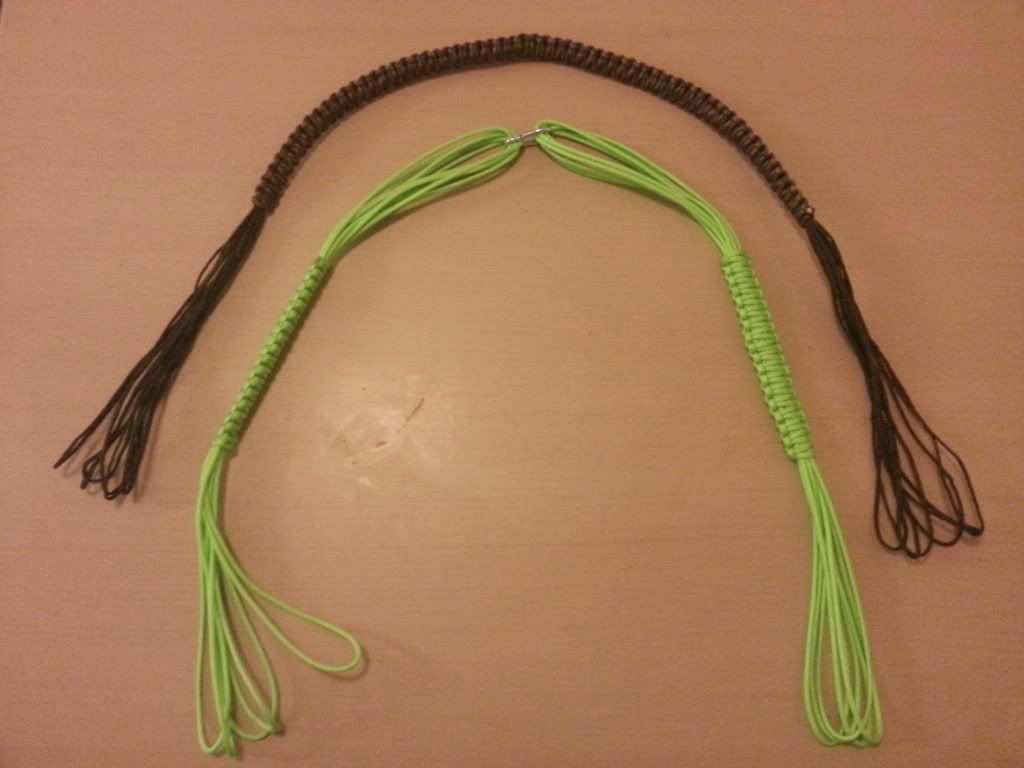 AND...
I have decided to sell the LARGE, over the shoulder/round the neck carriers.
These have british paracord loops and through the centre....
And the paracord 550 as the 'strap'.
These take ages to make and use up around 15 metres of cord!!
Olive green uk cord loops and either BRIGHT GREEN or CAMO strap.
42" long
Price is 10 quid posted and a pack of plasters

...just kidding.
7.50 for the carrier. 2.50 postage.
Payment for all is by cash through post /bank transfer etc....(preferred)
Now accept payment via paypal....either send payment as a gift....or add 50p onto the price for 'goods'.....paypal are robbing cnuts and im losing out with 50 a d 70p on the price

THANKYOU

Edited by Blue Pocket Rocket, 28 March 2013 - 12:24 pm.