While i love my Hw35 and would never part with it, the much shorter barrel has bugged me for a while. 
I would prefer to have a silencer on it than the DIY muzzle weight but it suffers from severe barrel flip.
Maybe it is just an aesthetics issue as it is still my most successful soul taker.
So, anyway. Yonks ago I got a New Old Stock full length .177 barrel and with Fatty's help, I fitted it the other night.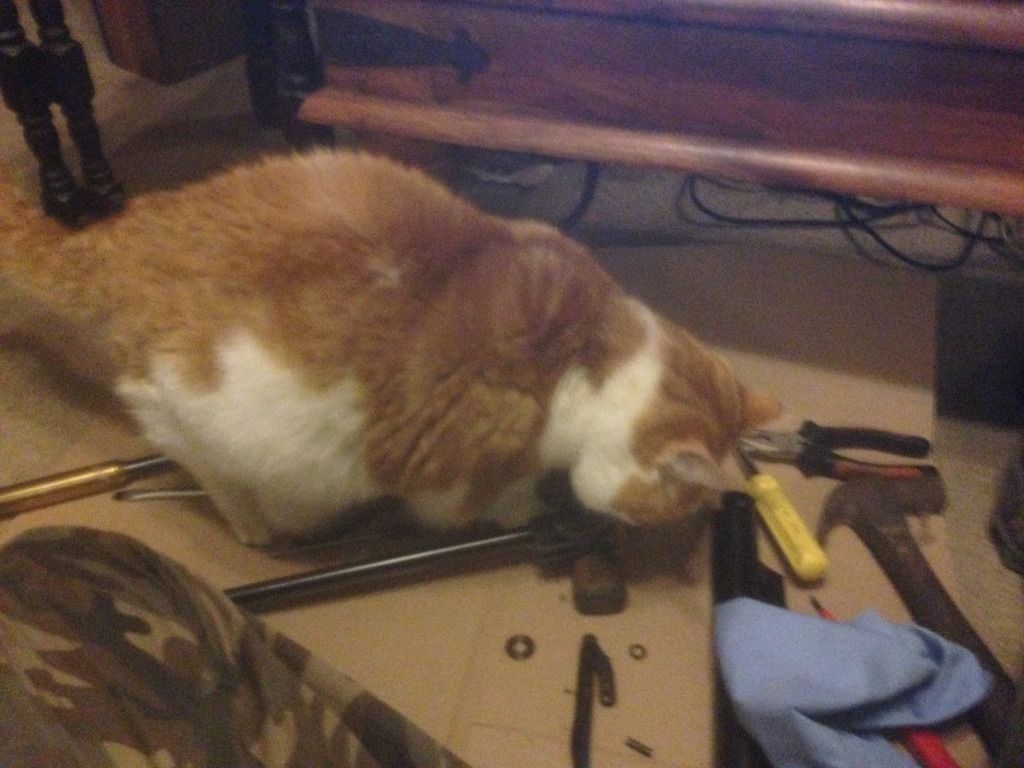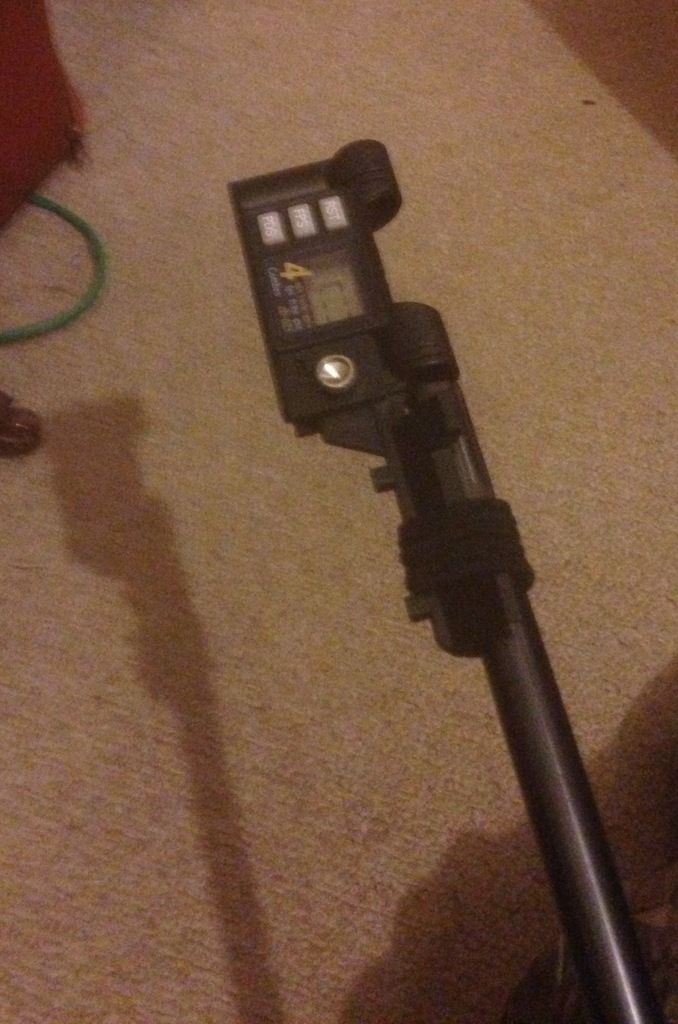 Old barrel is a .22 and Smithies' Combro had it at 10 foot pounds.
The new .177 is, eek, 7.5.
I have ordered a TinBum Maxi Kit and will report back when it is here and fitted.
Pesky and Fatty