Went a walk along the beach a couple of Sunday mornings back, always a bit depressing all the rubbish that has washed up, sometimes gather it up and burn it but came up with another idea for it- make sculptures! Went back with a hammer and a pocket full of nails the next week...................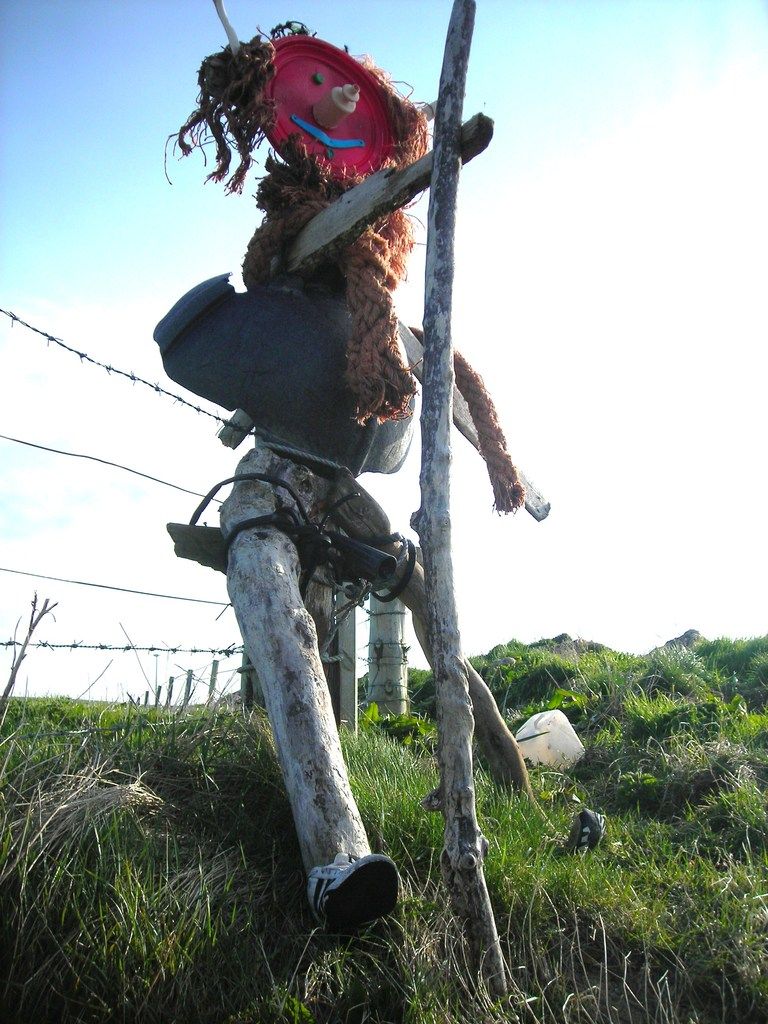 People seem to enjoy it as there is  signs of people having been there for a look even though it is a fairly remote place, a few things been added since.
It's definitely a gentleman as can be seen by the strategically placed fire extinguisher nozzle!

Probably do some more in the future, never know it may catch on and they may start popping up all over the place.