After my spring sort out I have three nets for sale so far. 1 x 50 yards and 2 x 25yd all hand made by myself in 4.25" mesh and rigged by half or 100% bag as some call it. The nets have been lightly used and are made of double stranded soft polyester. There are no patches, rips or tears in the nets. The nets are ready to use on endpins and come with plenty of pegs.
25 yard net.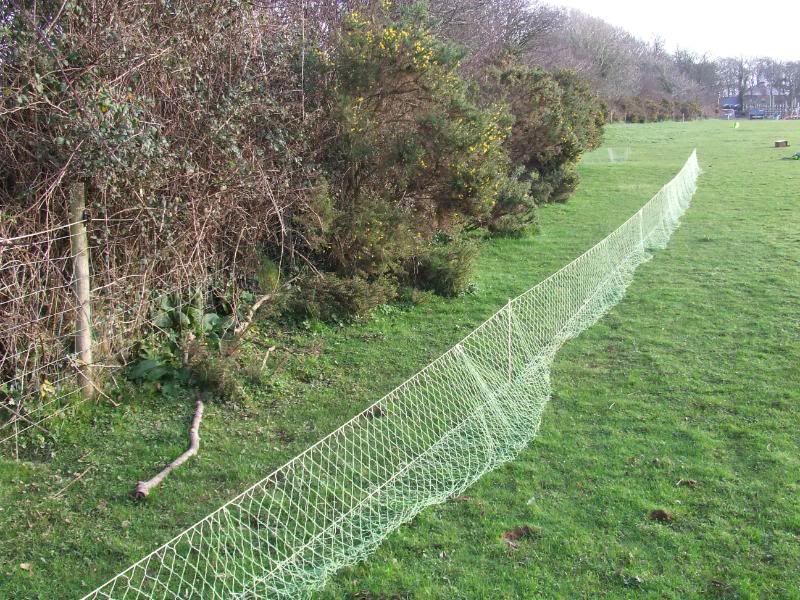 50 yard net.
The net before dying showing the double strands.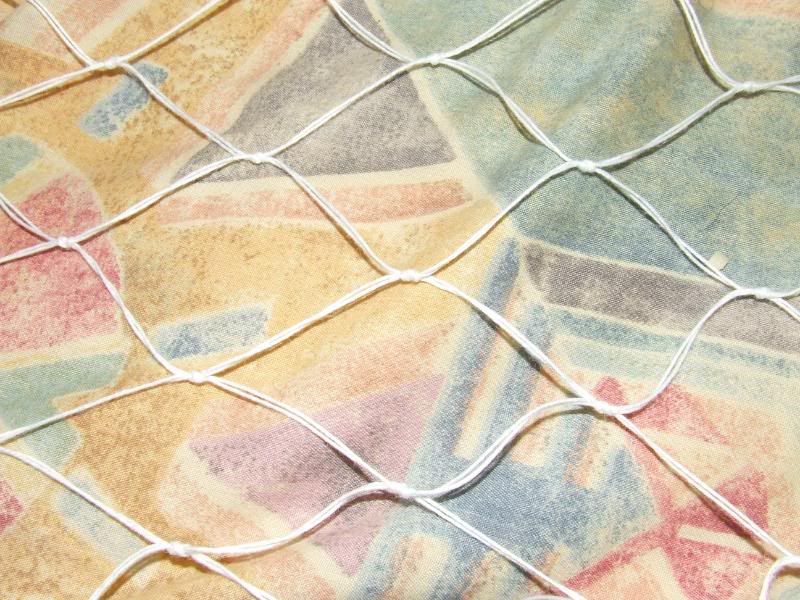 The 50 yard net is £100 and the 25yard nets are £50 each + postage. I will take paypal if the buyer pays the charges.
TC
Edited by tiercel, 25 March 2013 - 04:36 pm.