Up for sale here is a superb example of arguably
Weihrauch's finest and possibly best spring piston air rifle ever made -
The HW80. This is the 'Karbine' variant and is in absolutely impeccable
condition. A smooth cocking stroke precedes a muted and satisfying thud
of the action as she fires, a sequence activated by the industry
leading Rekord trigger unit.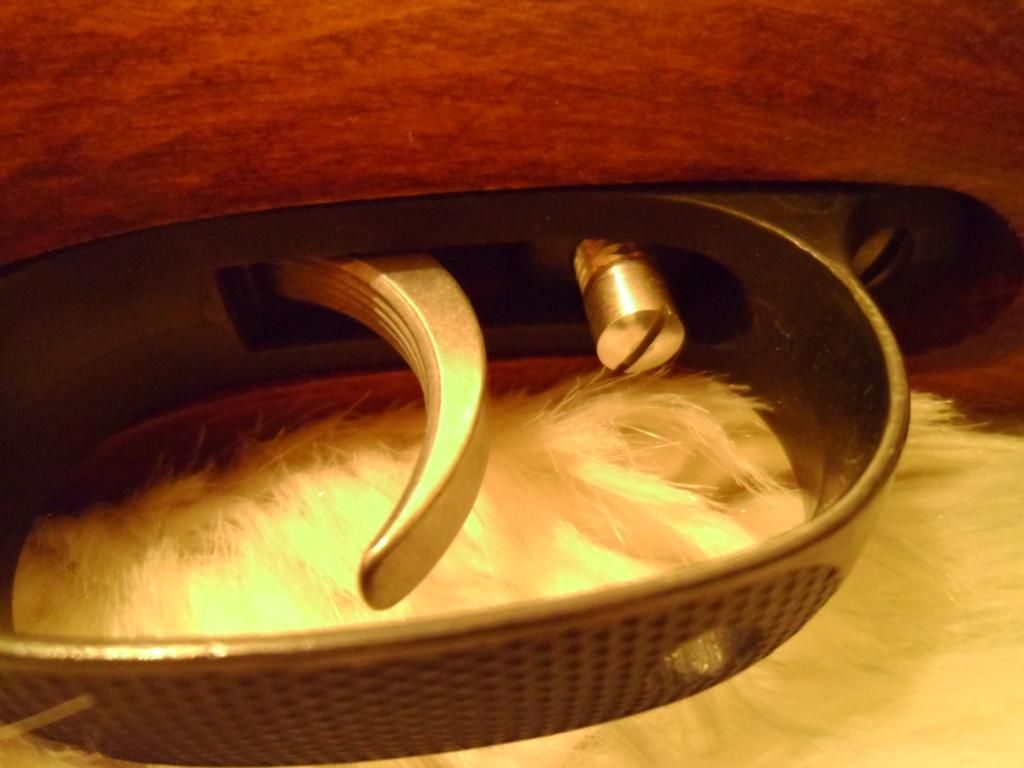 Deep rich, dark bluing coats the guns metal
components to a tone that could have you believing she had left the
factory yesterday.
Not only can the buyer be certain of a quality
rifle, but confidence of support can be found in the knowledge that this
is a genuine Hull Cartridge imported specimen.
There are no discernible marks betraying use on this sub 12ft/lb air rifle anywhere,
stock, trigger, or action. This suggests that this particular rifle,
though evidently cared for to an exceptionally high level, has not been
used to any great degree.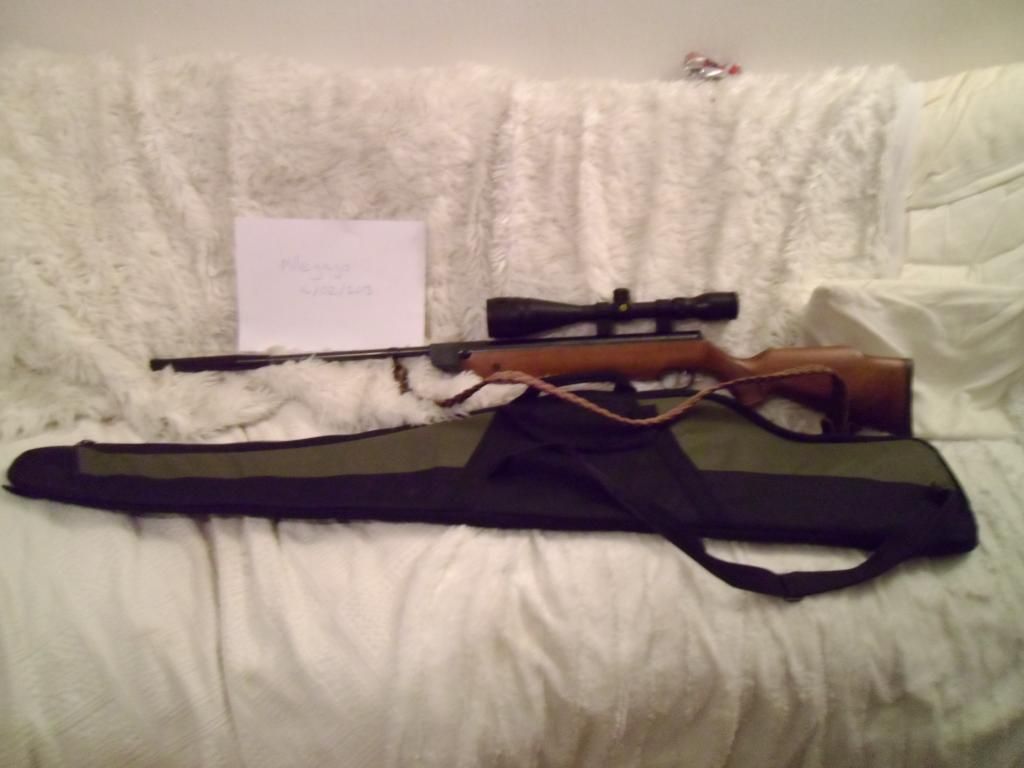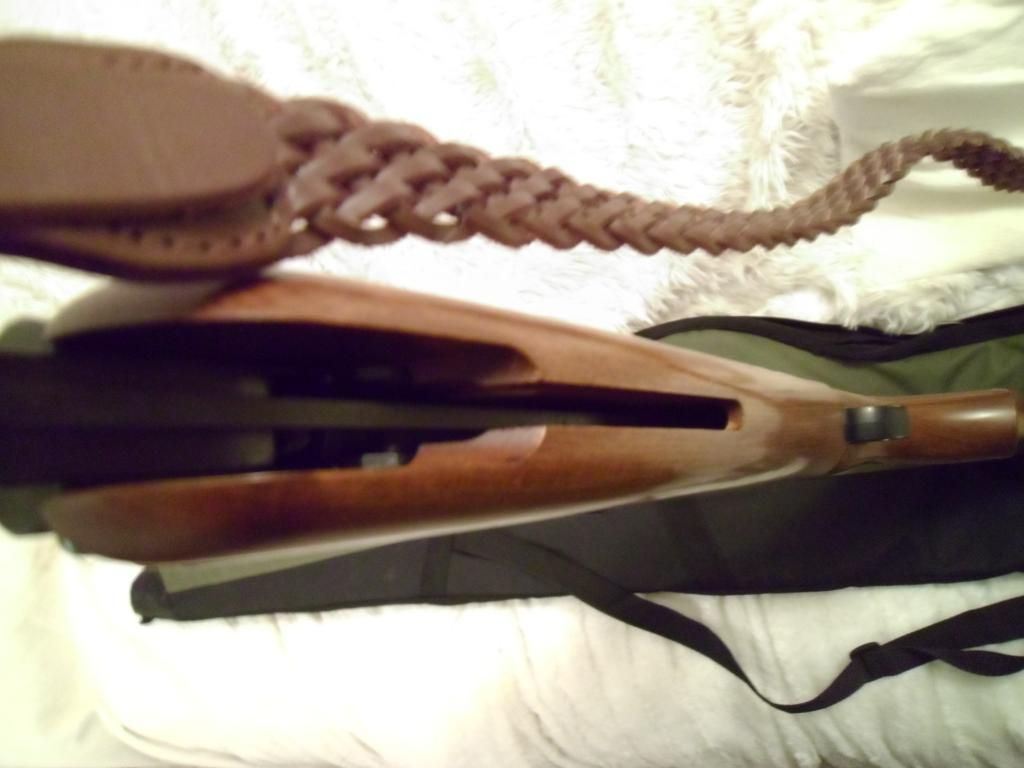 The stock suggests she is not the latest model, as
does the weight synonymous with the quality that has secured Weihrauchs
enviable reputation for quality arms.

Recently treated to a braided leather sling that compliments the gun
beautifully, the buyer can rest assured that if they choose to take this
legendary rifle hunting, exertion will be kept to an absolute minimum.

Fitted to the end of the barrel is not a barrel weight as commonly
found, but a genuine silencer that tames muzzle report to a level that
is almost imperceptible to the ear down range ensuring potential
disturbance of quarry is kept to the lowest possible levels.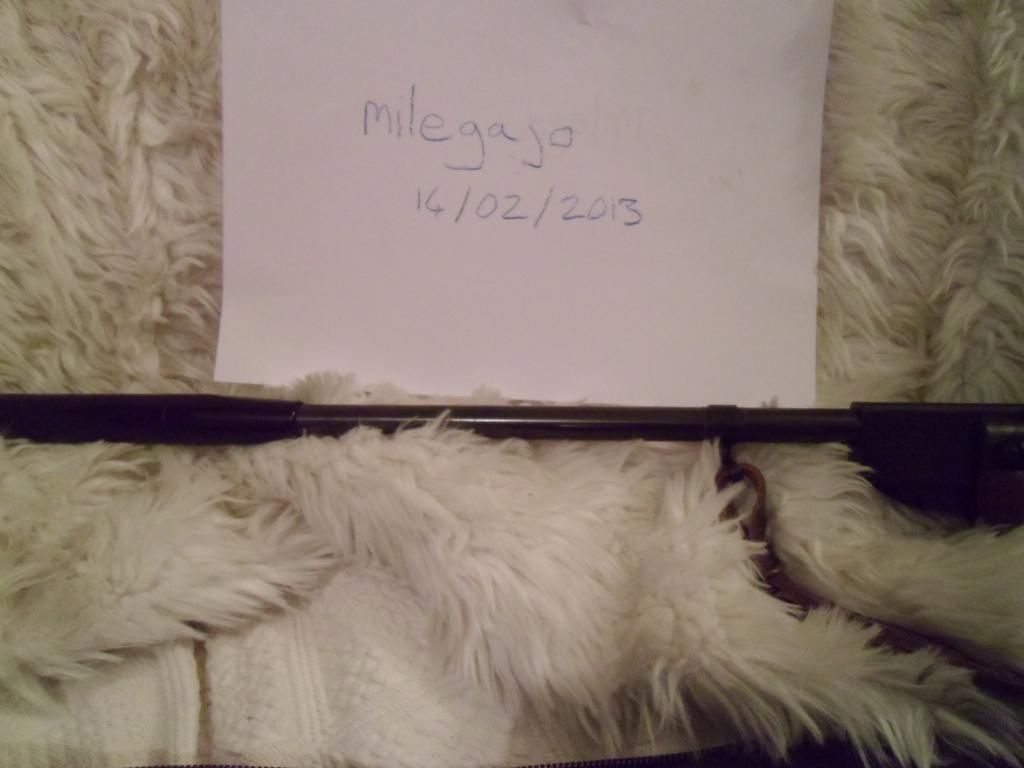 Such a revered hunting tool as the HW80 deserves
glass to match and in this instance we have the excellent 4-16x50 AO BSA
CATSEYE Scope. All that is left to ensure your target is hit every time
is quality pellets and this is catered for by a supplied tin of trusted
Air Arms Diabolo Fields.



Based in Stroud, Gloucestershire, Buyers are invited to view prior to
purchasing. Should posting be required, a hard case will be purchased,
and expense added to sale price to ensure this rifle remains in its
present condition. Buyer can choose to keep the case or return it for a
refund once rifle has been received. Preferably this rifle will be
delivered by myself and the cost of fuel added to sale price, or buyer
will collect.

Cash upon collection, cheque in advance, postal order, cashiers cheque/bankers draft are the accepted means of payment.

This opportunity is not expected to last long so please contact via private message immediately should you wish to capitalise.

Thank you in advance for your interest, I can assure the lucky buyer they will NOT be disappointed.



Price £265 ovno