Heres a few pics of a blackjack tom sapling which is nearly 5 months old.
This bitch is absolutly stunning and from a proven mother. She is being shipped out to sweden tommorow and i only wish i was having her myself.
Ive seen a good few sapling of all ages from Tom and i have to say i like what ive seen and heard, seems he is going to be a decent stud dog and im seriously thinking of putting my bitch to him next time round.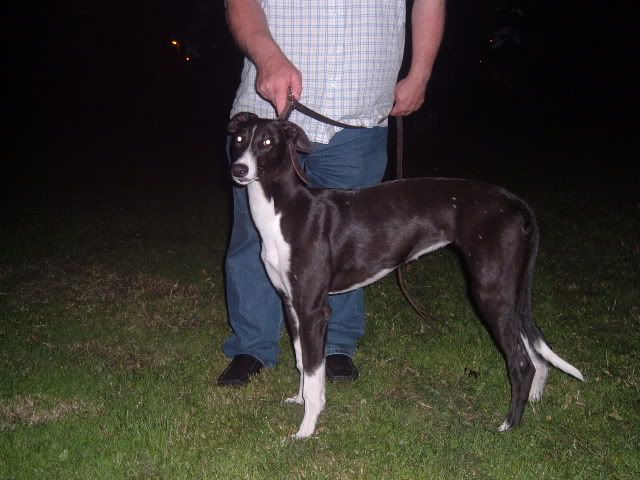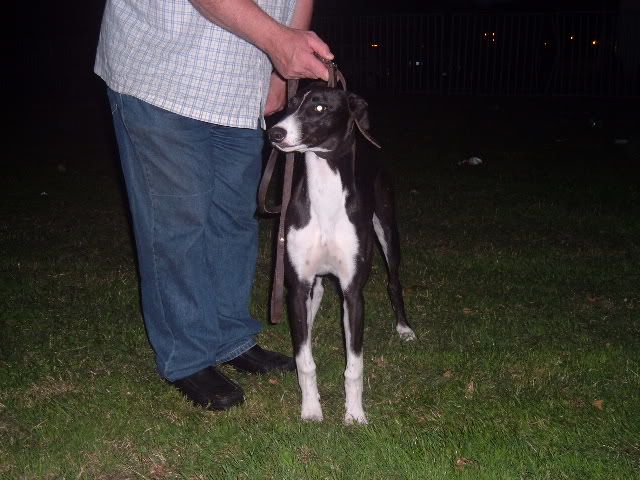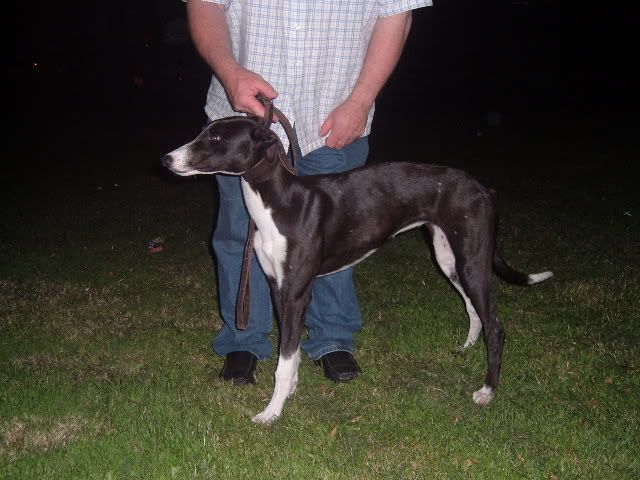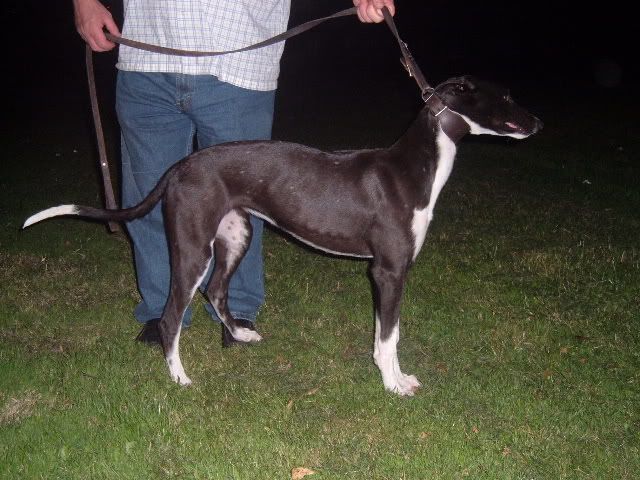 This bitch will surely make 65lb weight and all credit has to go to the rileys at ellens kennells in tipperary, they do a fantastic job with their dogs and are the most genuine and sincere people ive met in the dogs in a long long time, having bred dogs like enchanting hero etc. there c.v speaks for itself.
Anybody looking for pups to be reared on or bitches to be whelped down these people come highly recomended, they have a huge team of broods with some of irelands best lines, the likes of awesome impacts only sister, they owned enchantment, the mother of enchanting hero, they have daughters off her, the list of bitches they have is endless.
They sell pups, saplings, and schooled dogs and all at a very reasonable price, if anyone is looking to get in contact with them send me and p.m and i will give you there details.
Heres a testmating for the bitch, from an Ian Greaves bred dam line, micks top lady who was by top honcho.
http://www.greyhound.....5B431686].y=8
Im sure you will all agree from the pictures there been a top class job done with this lady.