Hello all out last week & got this young lad in the morning.I got into a position & waited on him comming out & he did 112m straight down & 31lb clean.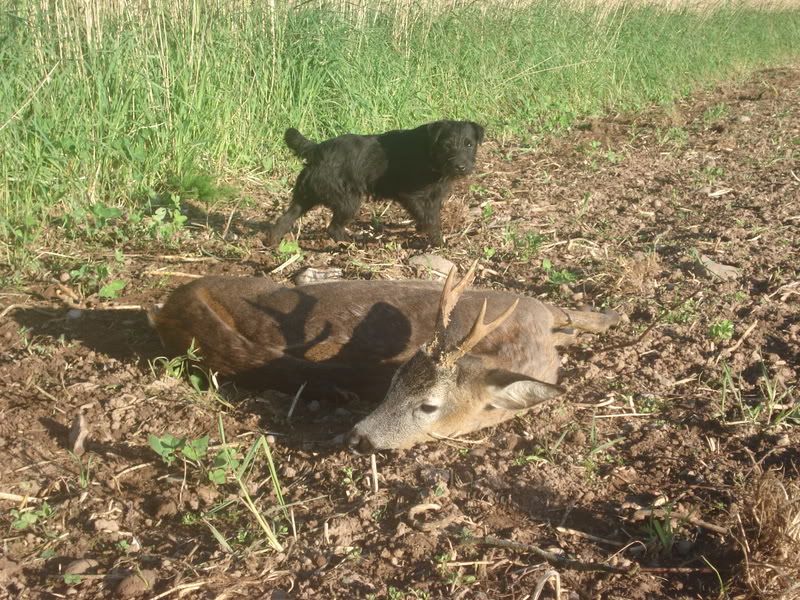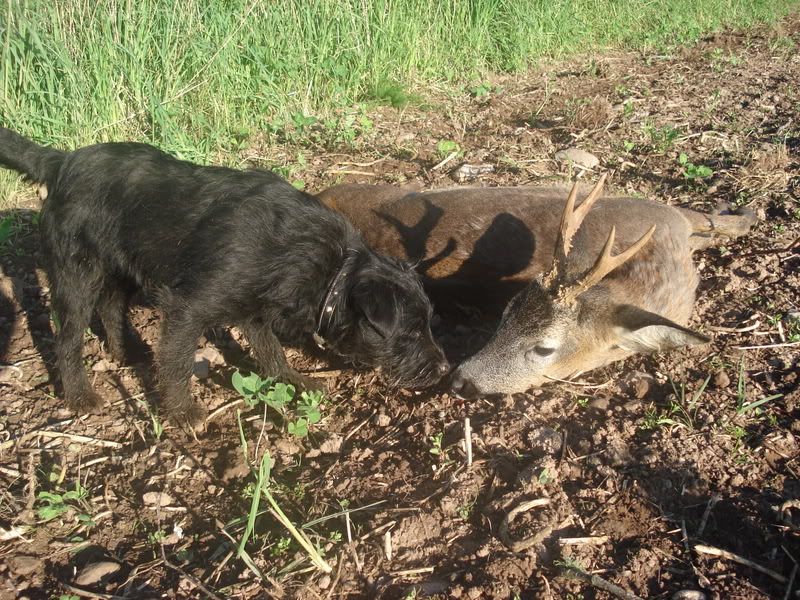 Here is my good buck clean i got a couple of week's ago.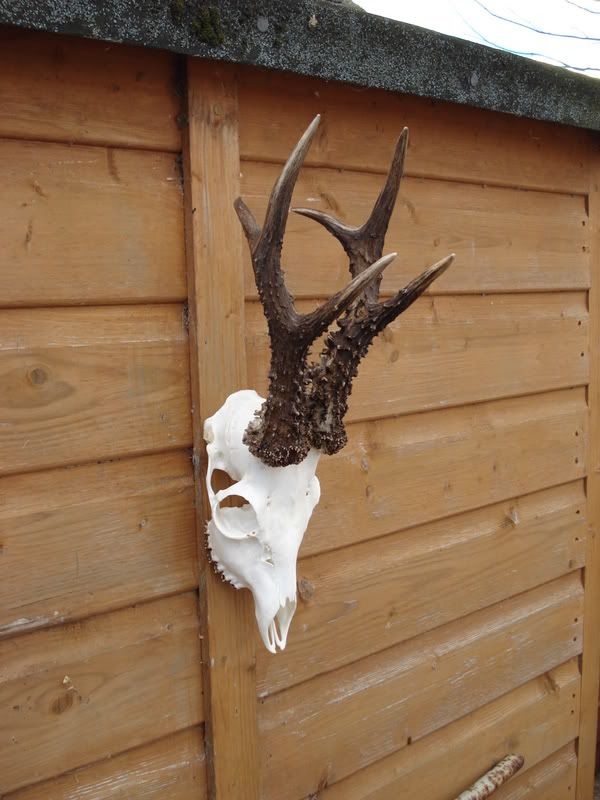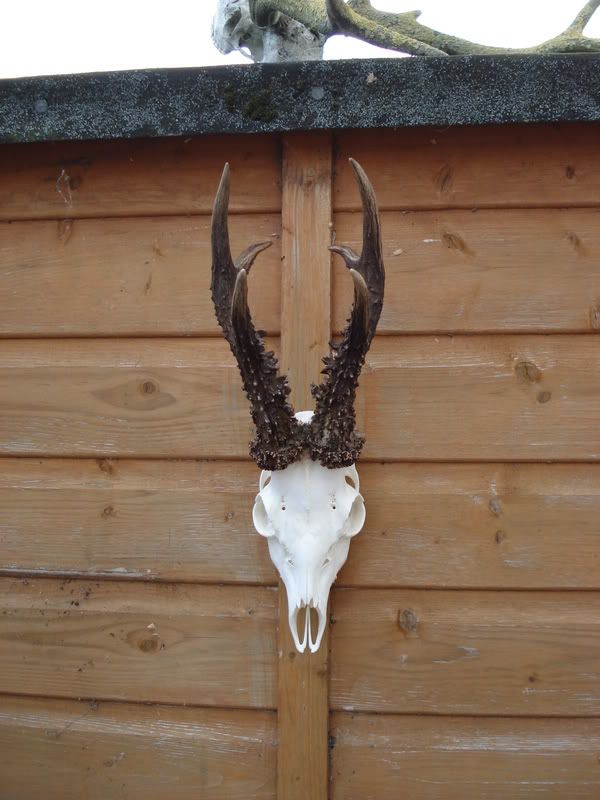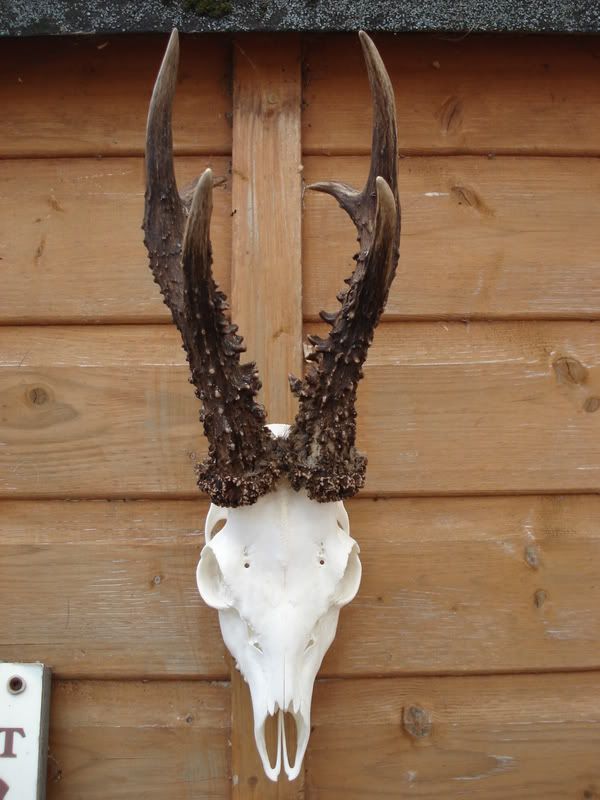 Doing well with the larson trap to.