These are the first pics of my new Steyr wich I have bought today.

The batteries of my cam are empty (now charging grgrgrgrgrgr) so other pics will folow tomorrow or so.
It's a 5,5 mm with 30 ftp (maybe I increase the power in the future... )
I already have make a barrel adaptor for a silencer wich is also already made but they are not yet blued (that's for tomorrow)
Put a scope on it and the optinal high raiser rail I put on the site because it's to high for me.
Also heve adjust the cheackpiece a bit higher, a bit left on the front and a bit right on the back (you can adjust evrything on that weapon) wouhaaaaaaa
The trigger is set also///
The budplate done etc...
Now I'm looking for a bipod wich fit on the Steyr and this one needs a 11 mm top or it doesn't work... Hard to fnd according the importer because they exist but are not much made and Steyr cannot follow there production of weapons he told me. Strange isn't it?
Tomorrow when al the bleuing is done and the weather is good I gonna shoot with on 75 - 125 meters or so.
The weapon is already been shooting in the factory on 50 meters (see pic)
Oh yes: It's a HP vrersion (High Power) No need to say that I think....


http://www.steyr-spo...h-power-hunting
Grtz
Stefaan
Bmwmotard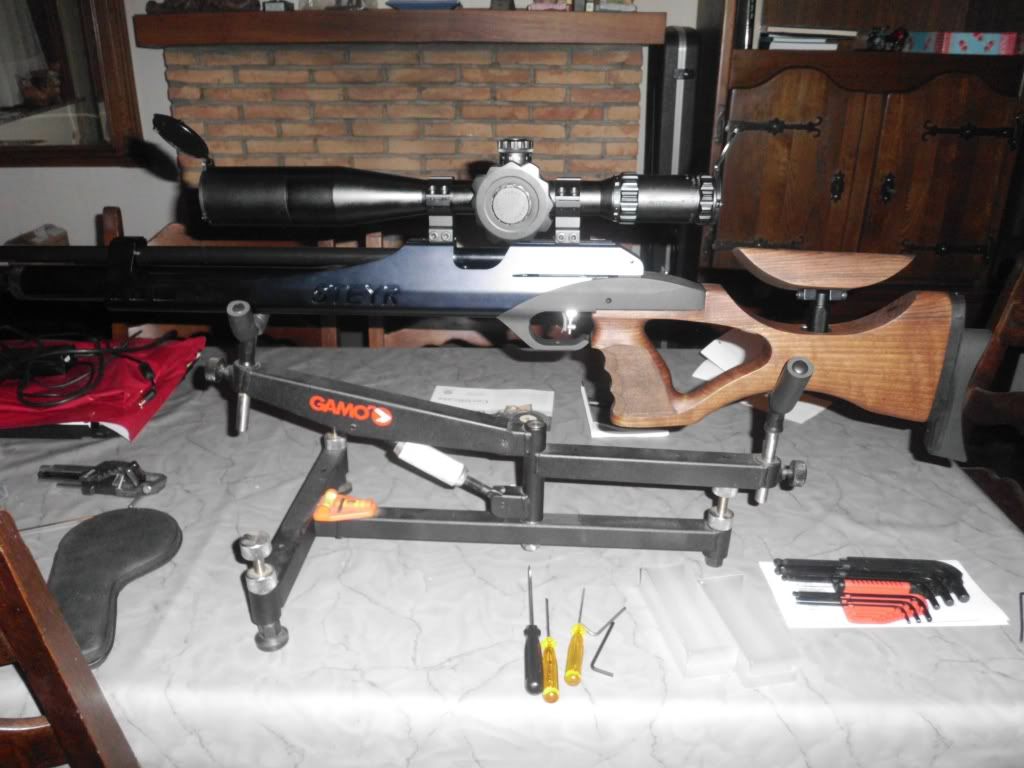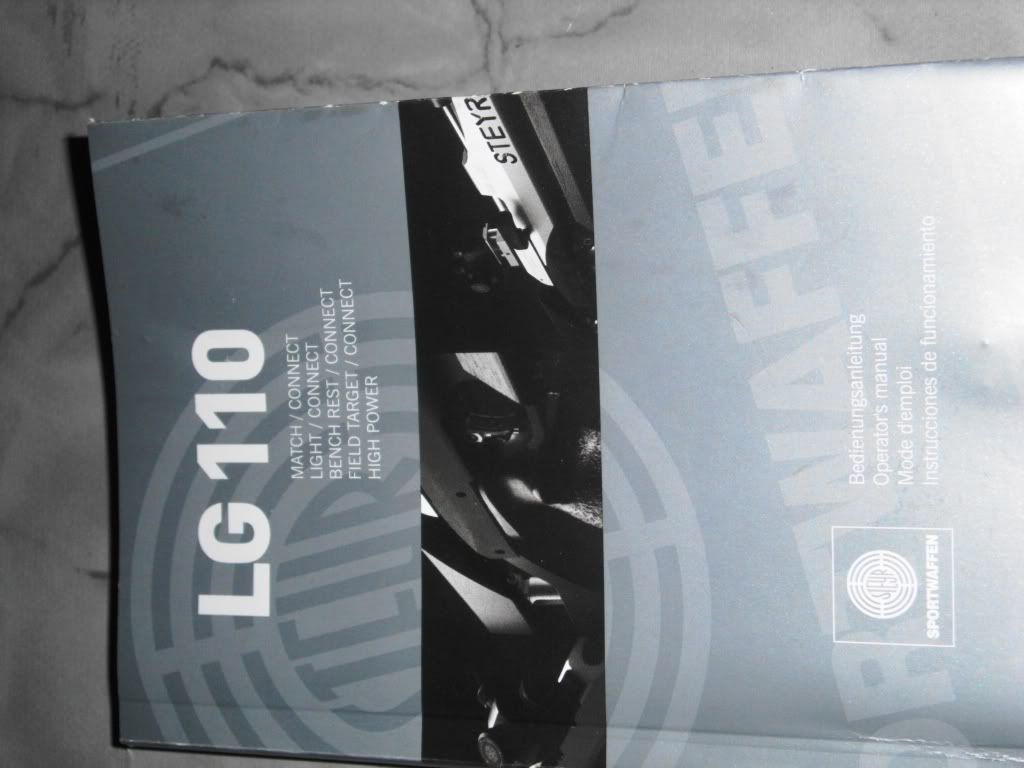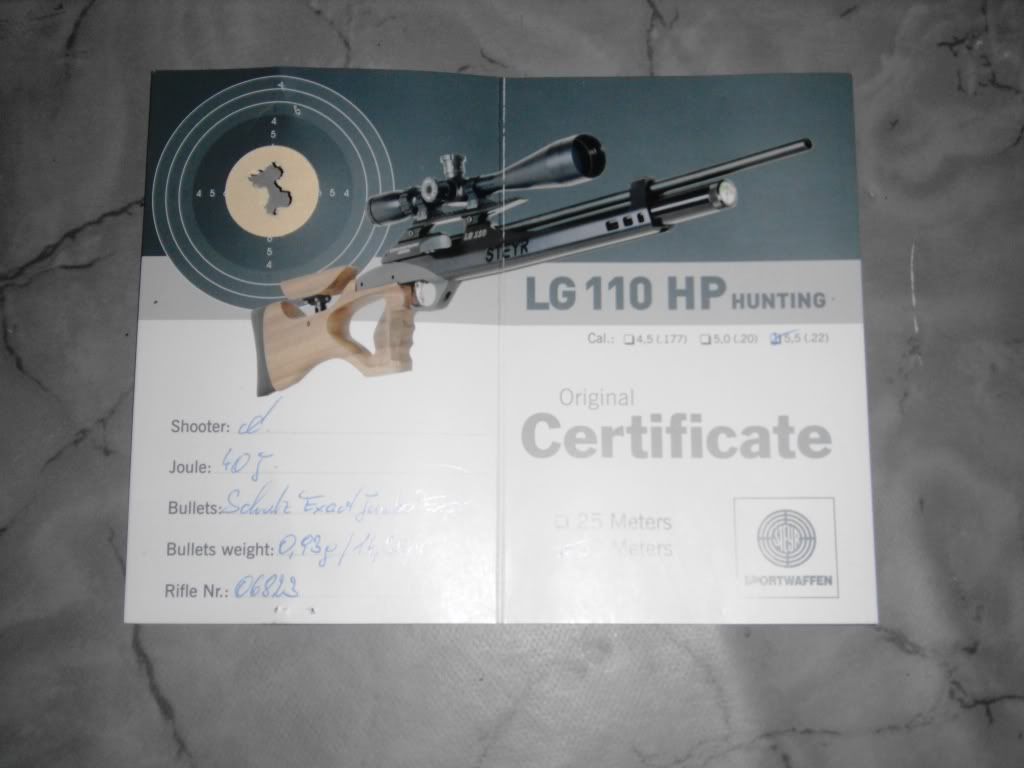 Edited by bmwmotard, 15 October 2011 - 08:27 pm.