I am setting up a Game meat processing business from home after losing my job,and I am getting close,I have just started to clad the cutting room with white parlour board,and it is starting to feel real now especially after spending a lot of hard earned! I am going to be selling primarily to the final end user(the housewife)that and farmers markets and restaurants/butchers.This parlour board is a ba5tard to put up though especially on your own,it really needs two blokes to put it up,so it is taking me a long time,but here is the first days(well 1/2 days work.........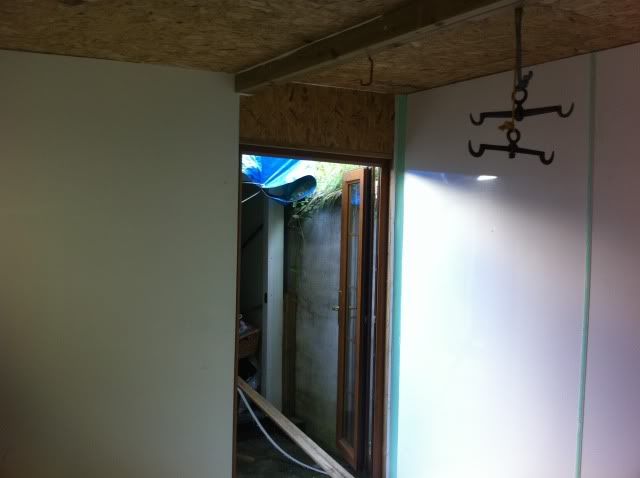 And here is the chiller waiting to have a canopy built over it......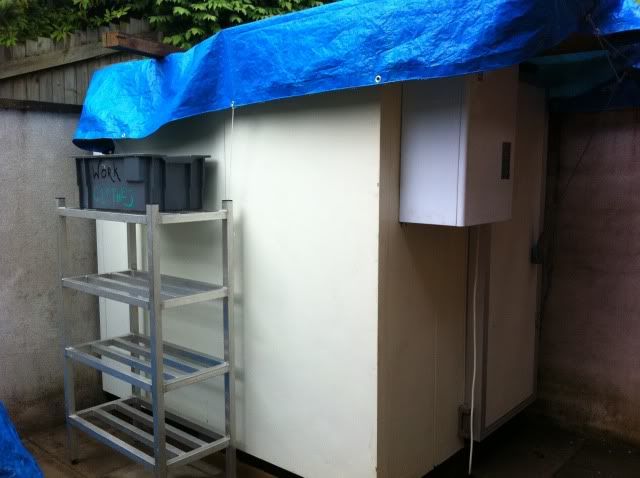 I know it isn't the best time to be starting a business up,but there just isn't any decent jobs out there,so I had to try something.
Martin