Surplus to my needs I am selling a rare bit of kit.
Kahles ZF95 6x42 sniper scope with Butler Creek flip front cover. Externally the scope has been re-enamelled in flat black.
The glass can only be described as ' The colours and contrast you see with your MK1 eyeball is simply magnified by 6 times' Lenses are in top condition, image is superb as you would expect from the company that started it all off in the 1st place. This is a great scope in low light.
This scope is absolutely bomb proof, its made from a single piece of solid steel, the reticle is as sturdy as it gets, you can bang this around all day long and never have to worry about it not holding zero!
The reticle is a US military ranging reticle, this is not the normal rangefinding reticle that these scopes have for the Israeli Defense Force contract scope, as this was made for the US military market, also the 'warning radiation' sticker on the eye bell as the scopes were originally lit by tritium which had to be removed for the US contract.
Ocular lense has a fast focus adjustment and the reticle is in the 1st focal plain.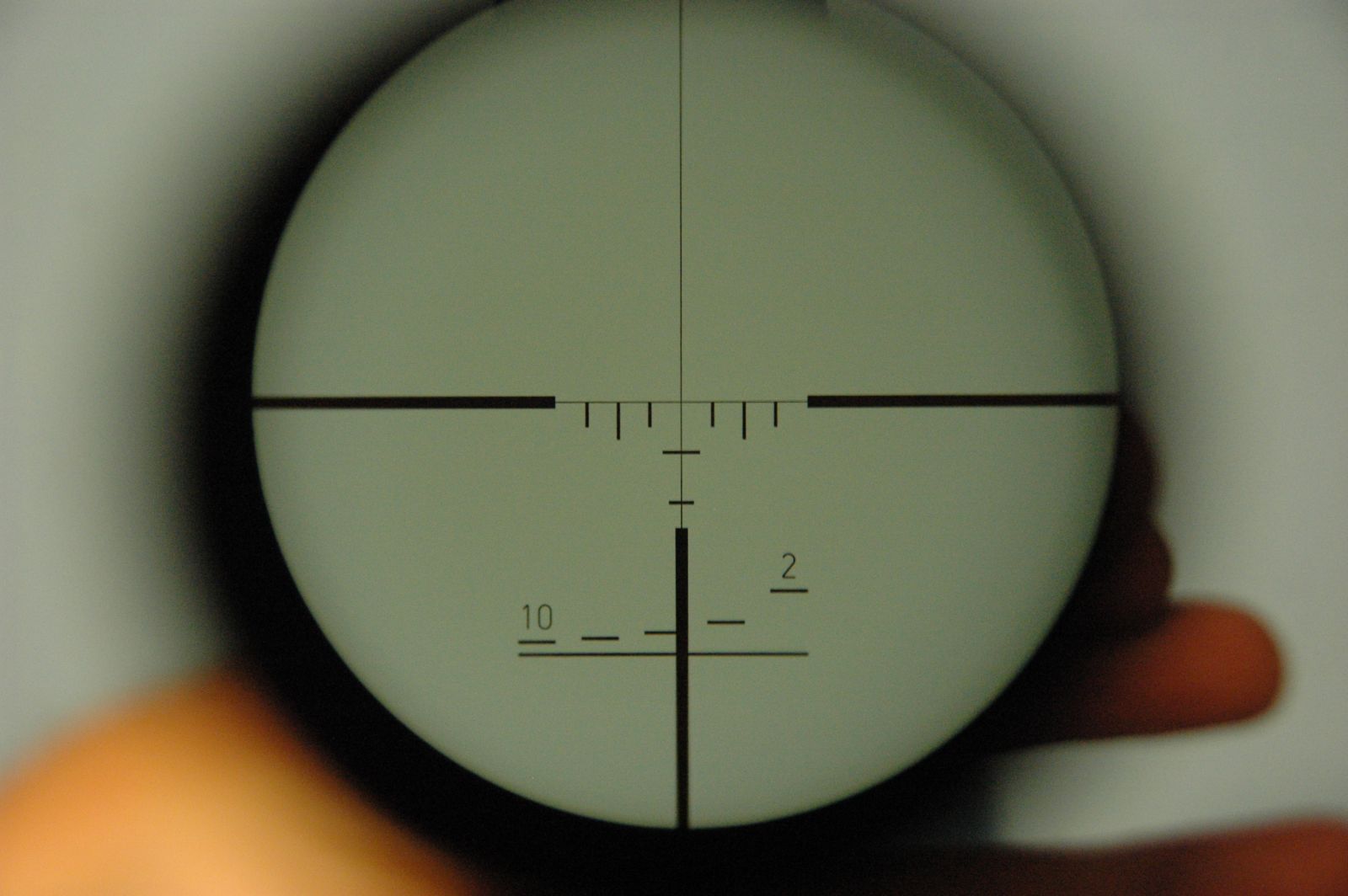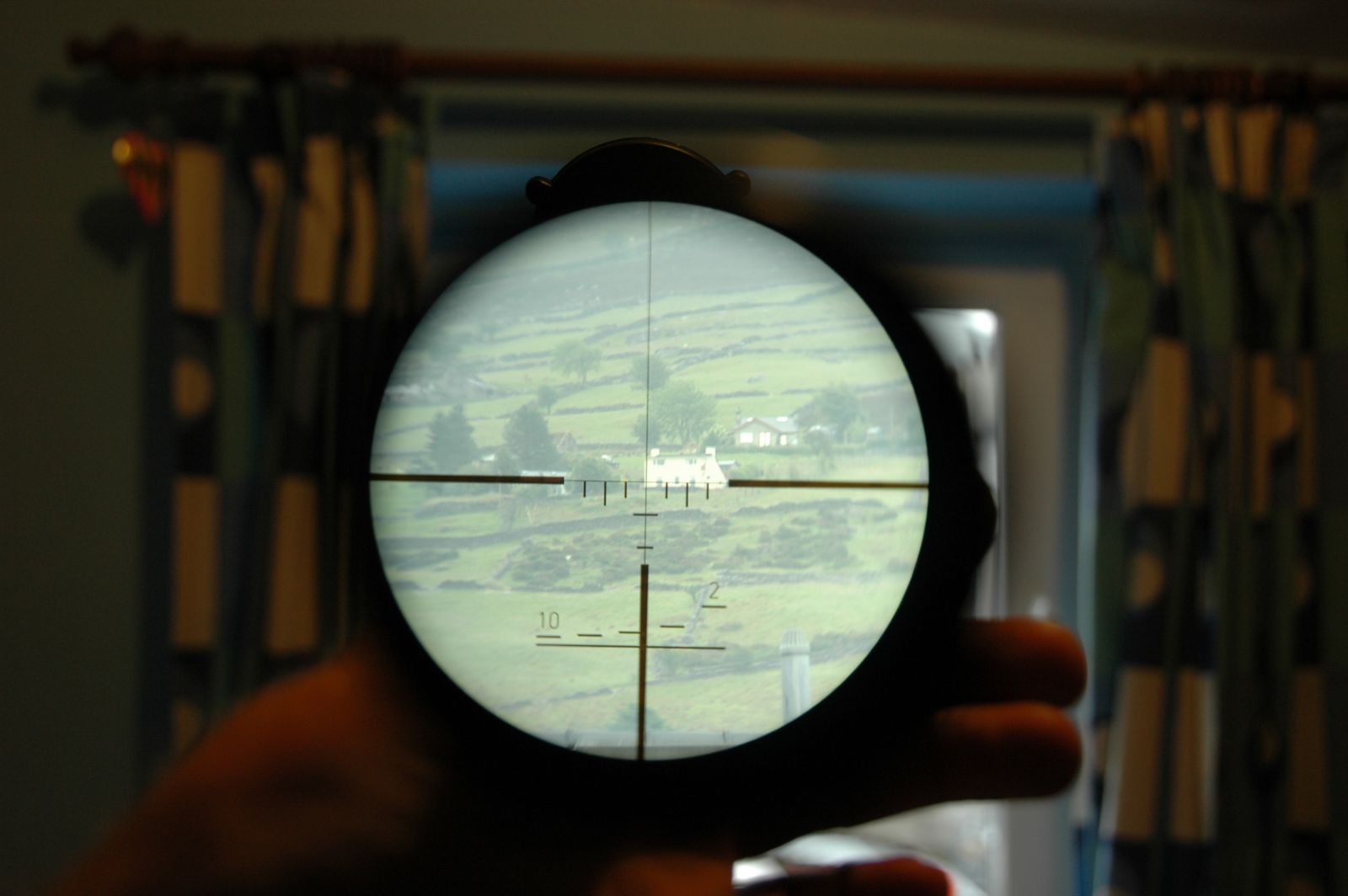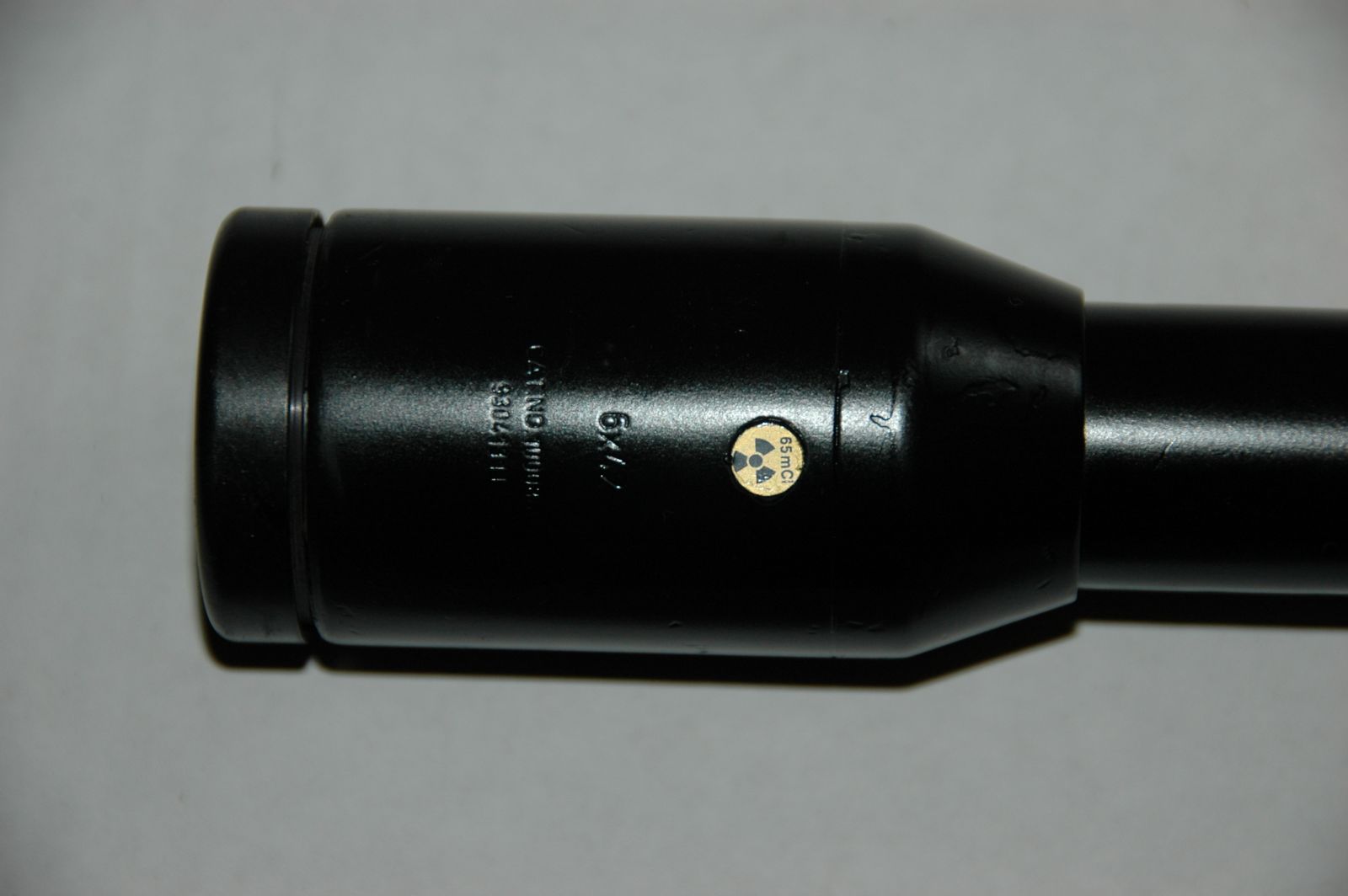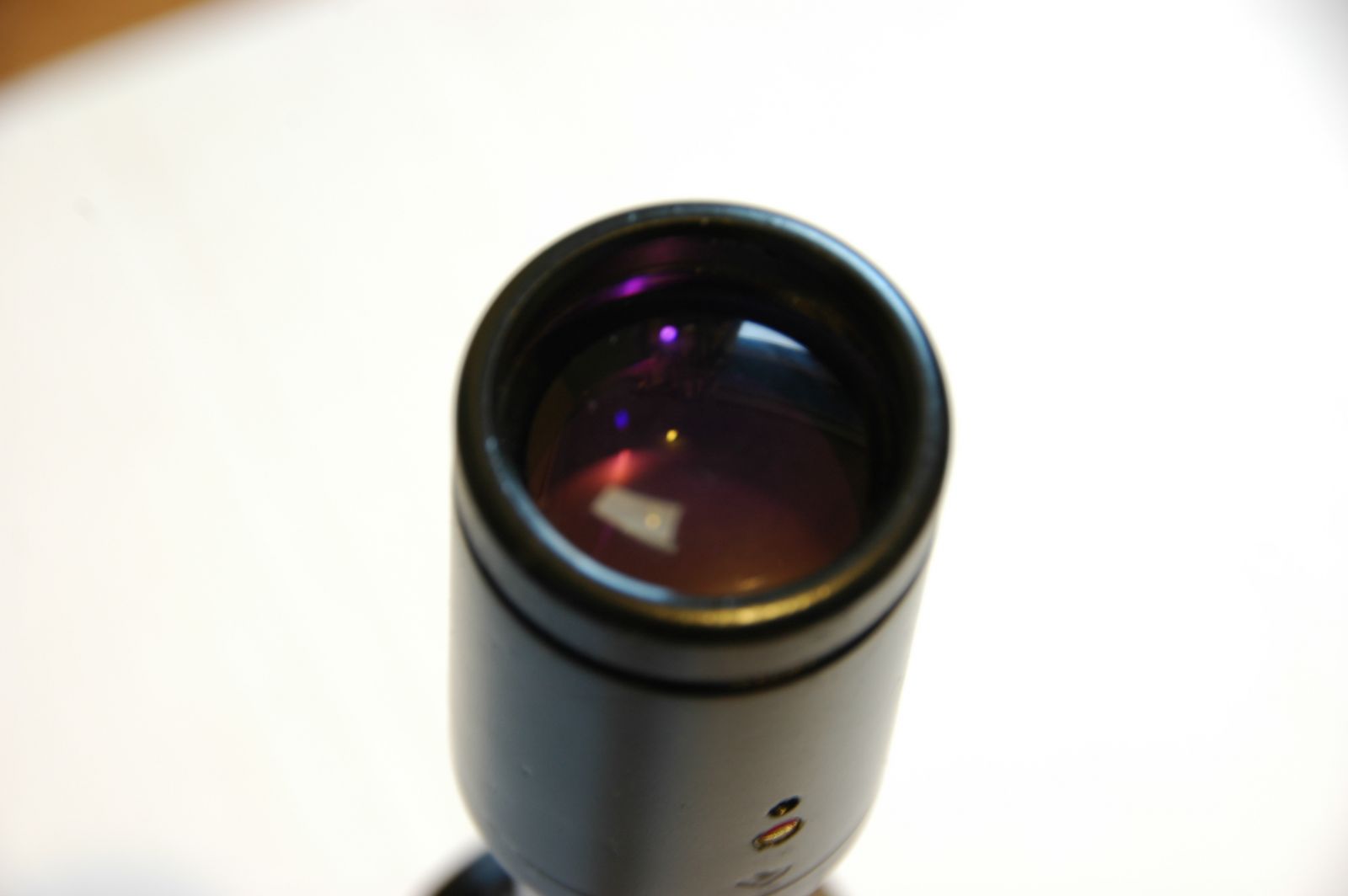 Both turrets have a firm action that give solid and repeatable click values, when you give it one click on windage you do only get 1/4" at 100.
The elevation turret has a ballistic cam set for M14 or 7.62/308 and can be dialled in from 50 to 800. You can still dial in distance for different calibres or use the holdover on the reticle.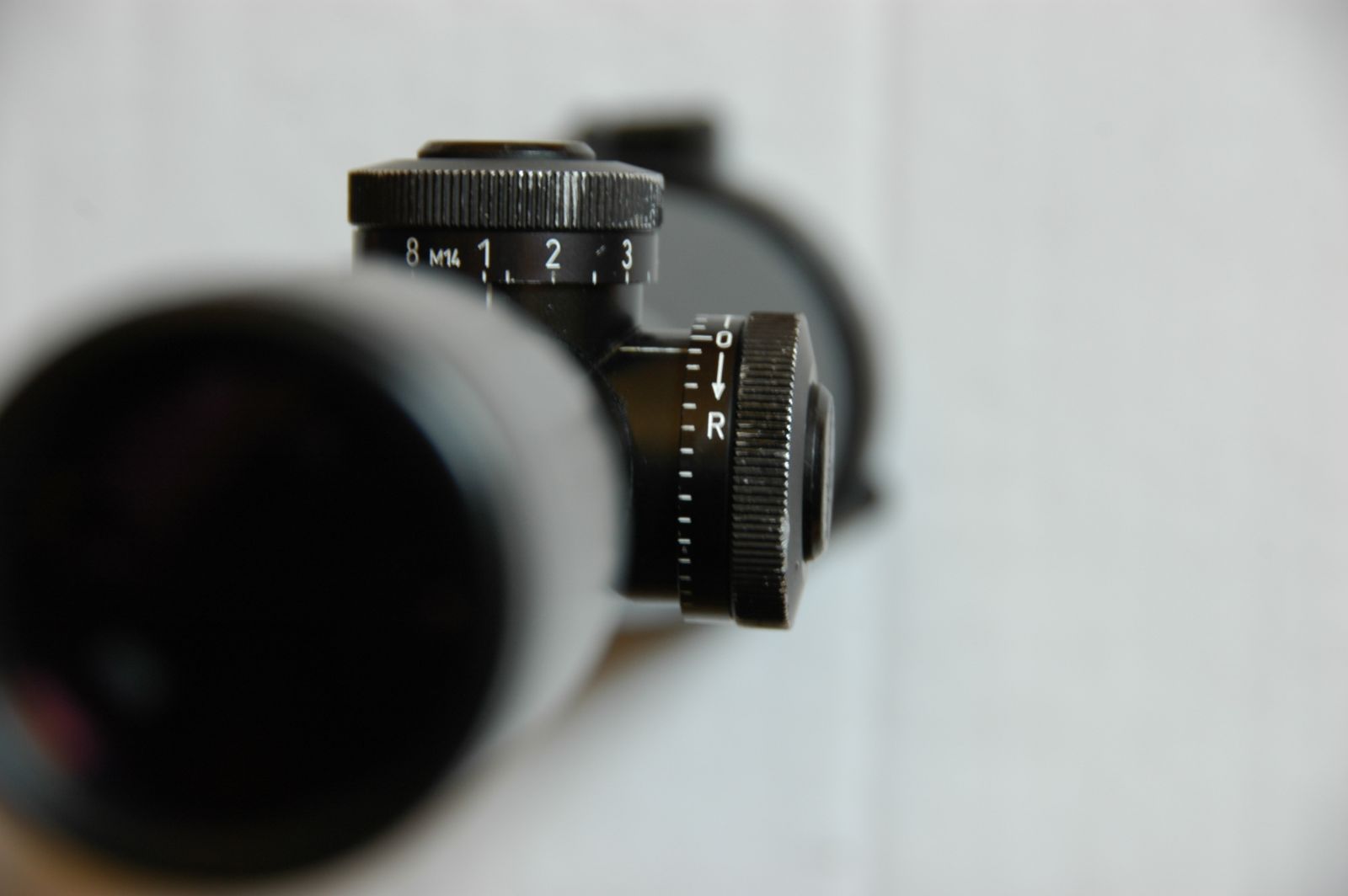 This scope does need 26mm mounts, Leupold 1" do fit nicely though as they are just over 1".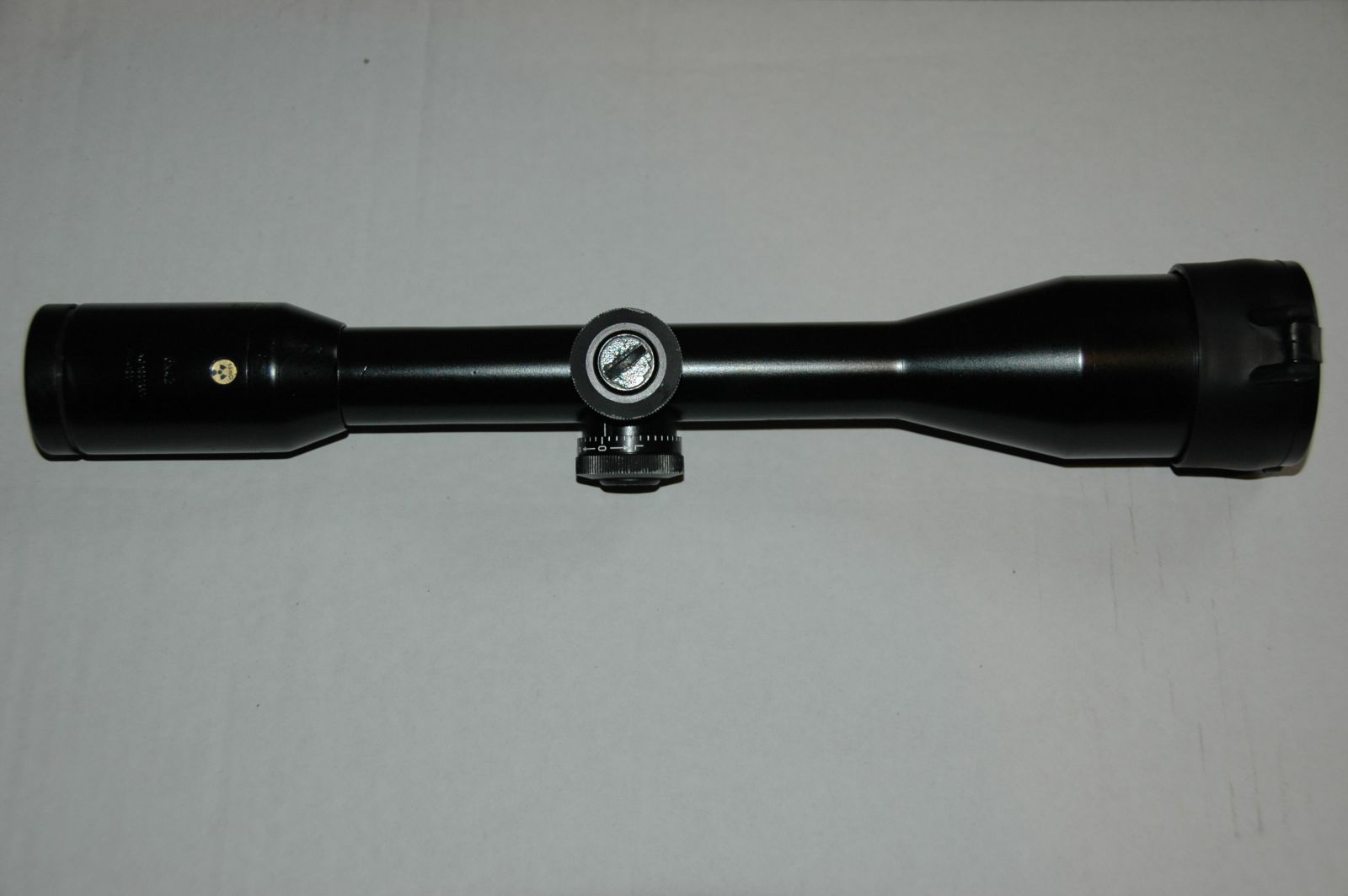 For sale for £350ono, Or part exchange for another remmy 700 but in .223 1:9 twist with cash to you.