Hi all,
I have a Kahles ZF69 6x 42 scope for sale.
It is well used but in perfect working order.
The glass is in very good condition with no scratches and the scope tracks perfectly. Reticle is a German #1 post type which has a nice clear and sharp point.
These are very clear optics and extremely bright with perfect colour and focus right out to the edges of the glass..
Even if you only know a little about rifle scopes you'll know that Kahles is the oldest company going and the glass they produce is the best.
This is a solid scope that will never let you down.
I'm not going to ask stupid amounts of money like you see with other 2nd hand well known scopes.
So its yours for £250 or a close offer.
House in centre of pic is at 1300m and the grey vent pipe in the bottom centre of the picture is at 32m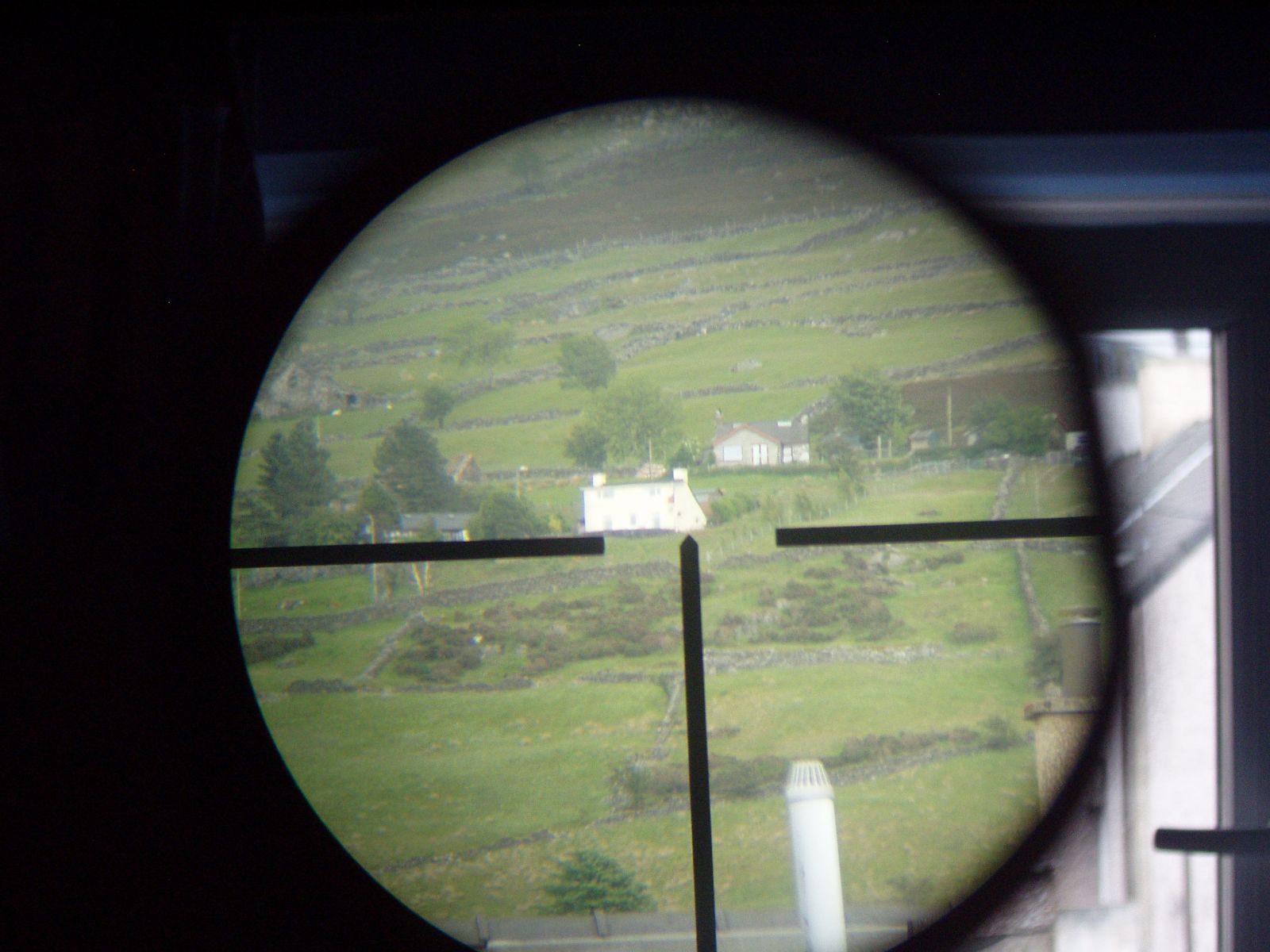 Objective lense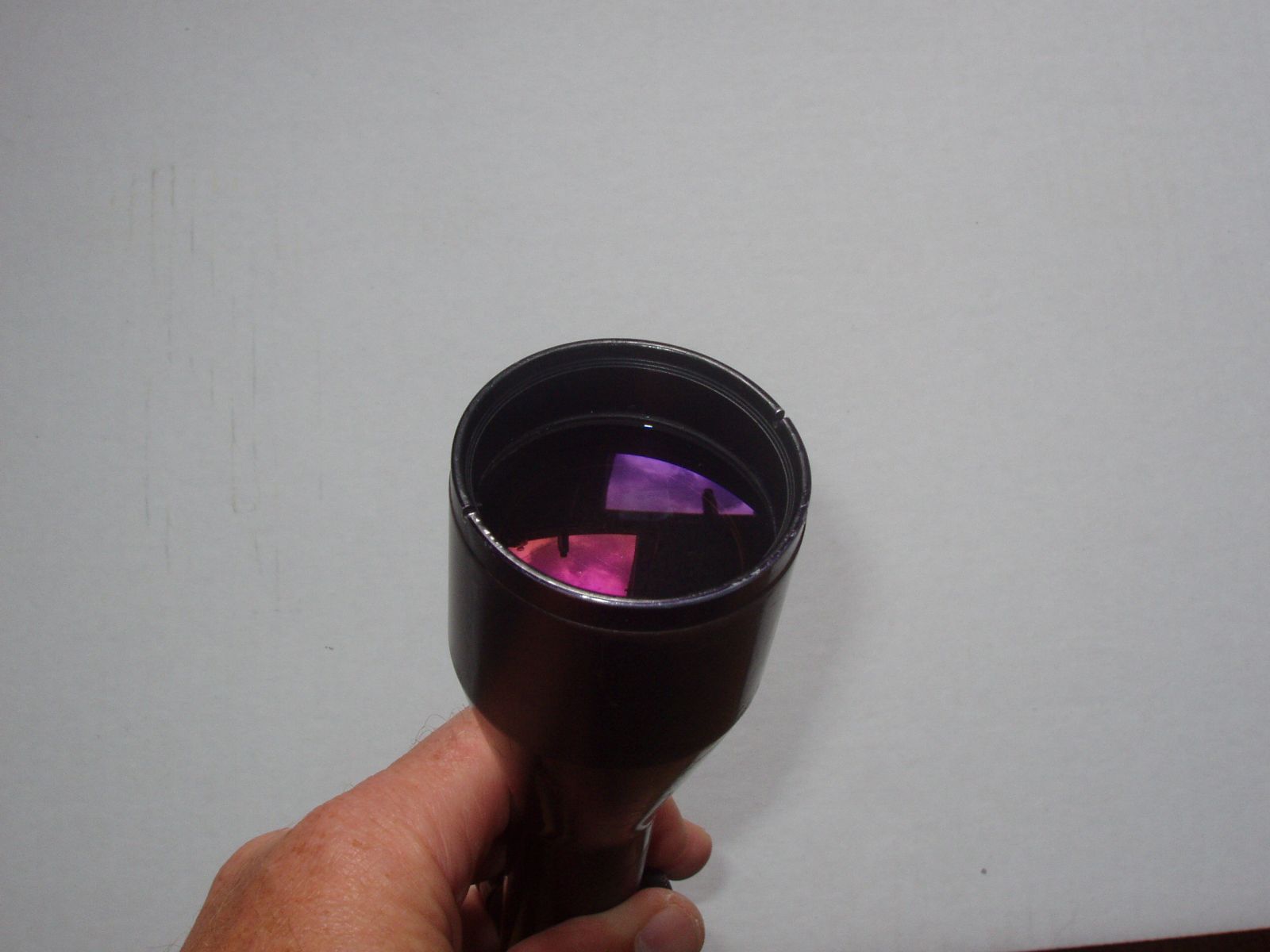 Ocular lense