hi every one
Chaz & i would like to thank every one for turning up over the week end!and thanks to Matt hooks,Gary & Shannon,tony.
for helping setting up,and packing away!!
we hope you all enjoyed your self and had some fun.it was good to put a face to user name and have a chat with ya all.
still a bit knackered from the week end so write up and pics will follow shortly,please could you leave some feed back on the course and if it could be changed for the better? or any ideas?
can i ask that you put your pics up on this thread!
once again a BIG THANKS AGAIN!!
regards
davy
here are some pics of the week end
THE ZERO RANGE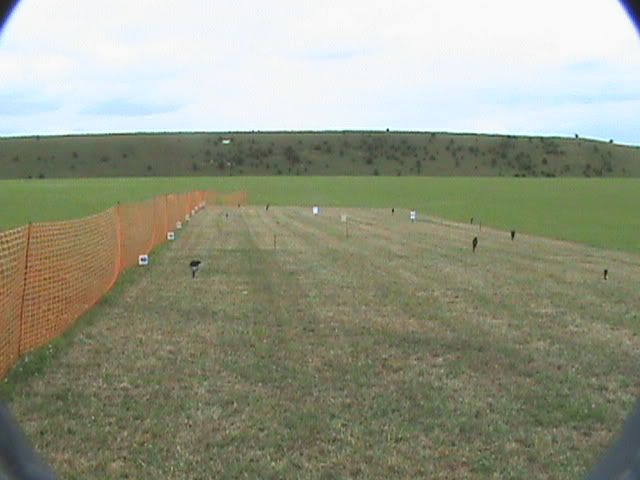 festa,Shannon & chaz
Matt hooks checking his zero?
Si & Tony checking there zero
Andy & his six yr old Archie checking zero
THL camp chef ( scuba1)
and chaz in the back ground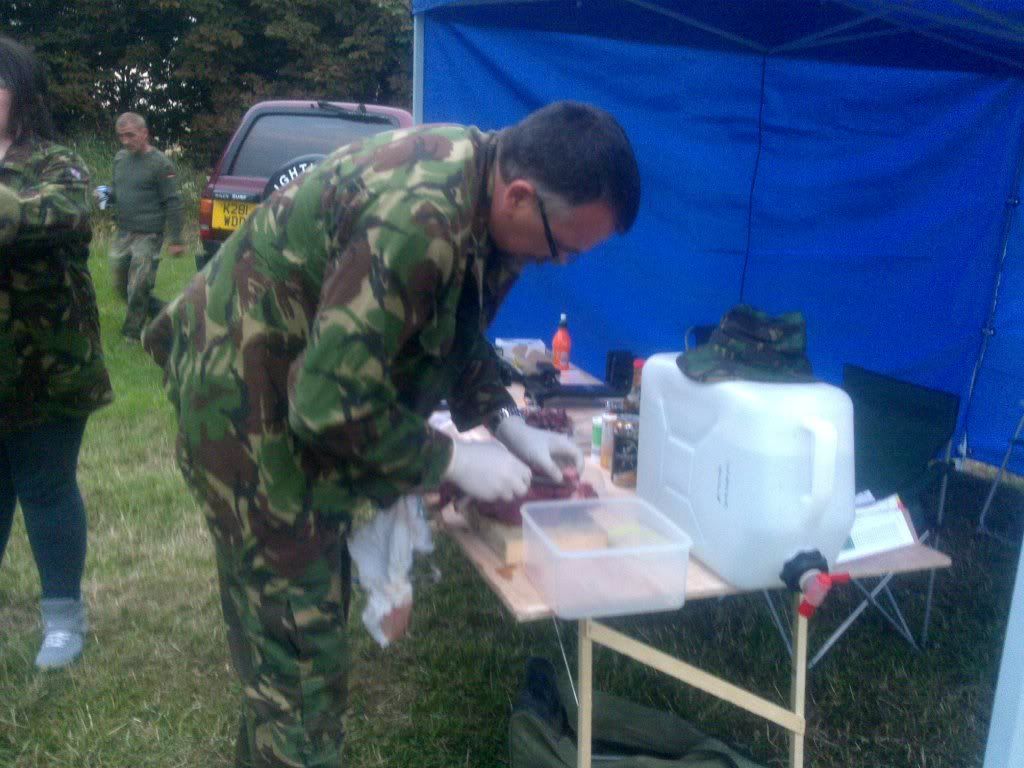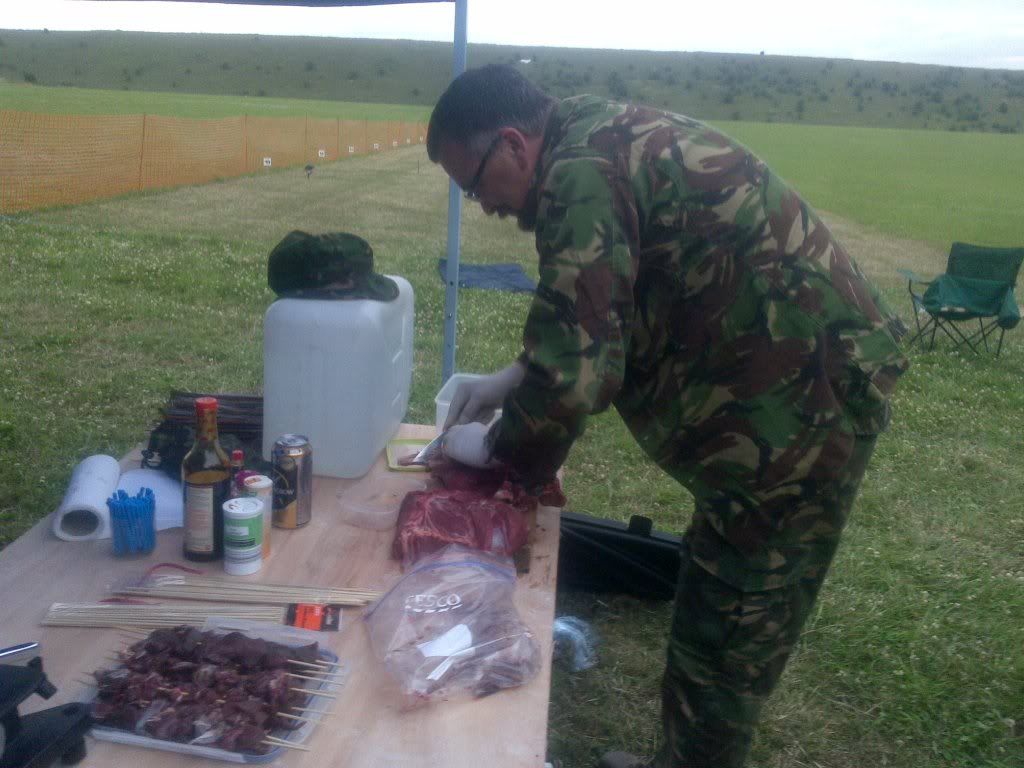 mmmmmmmmmmmmmm they were nice mike

Camp Chaz N Dave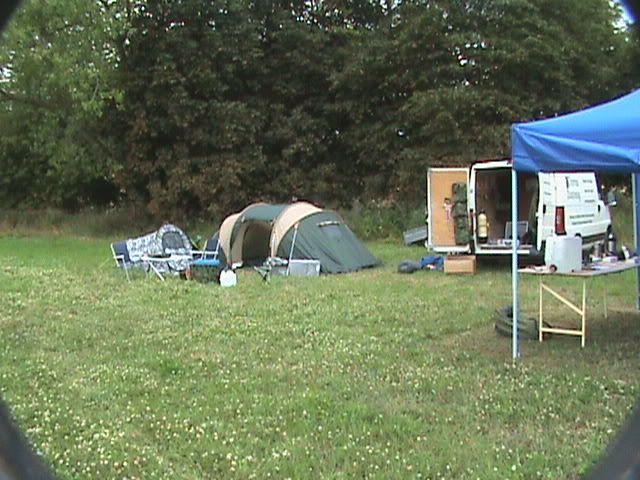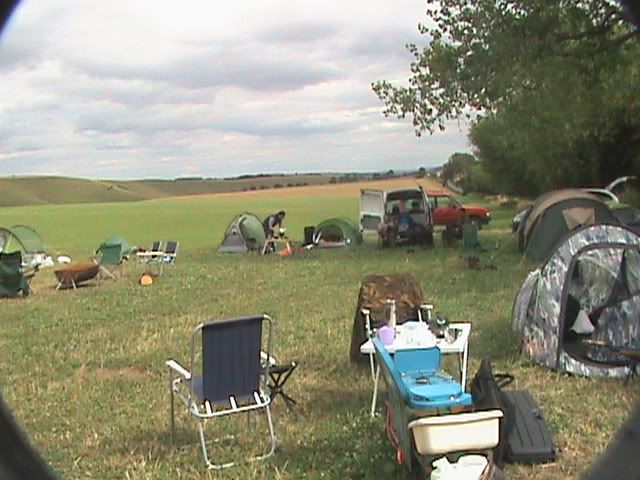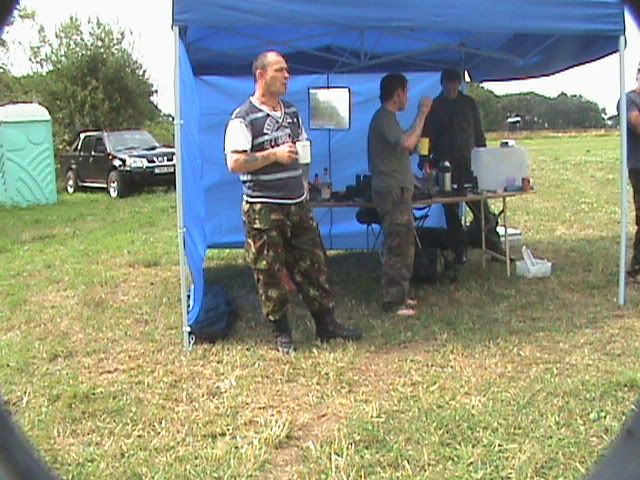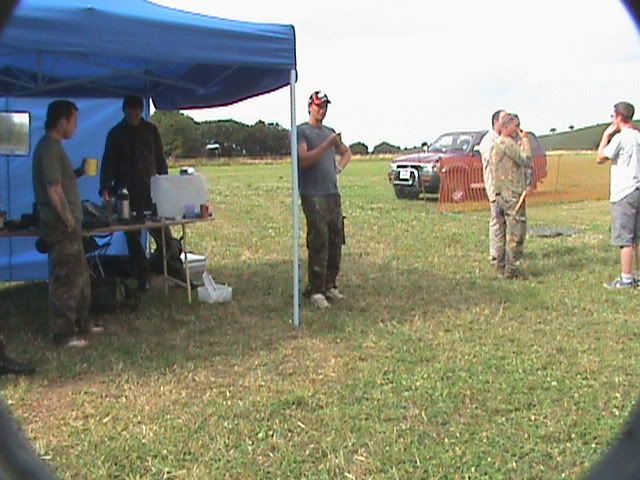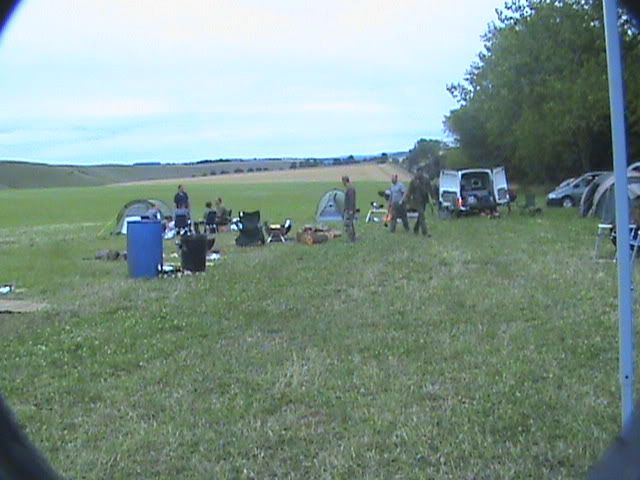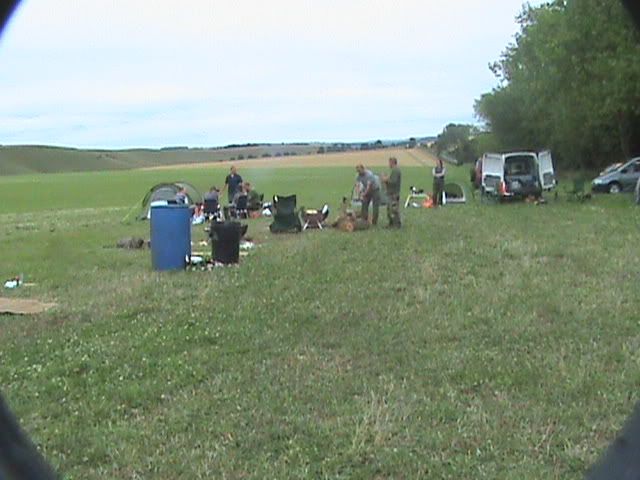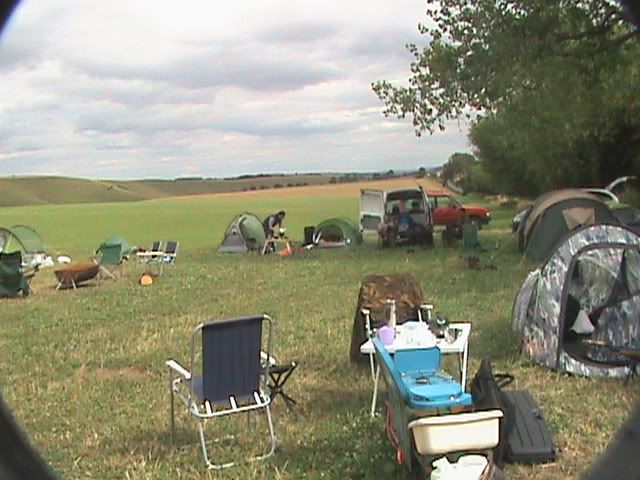 tony getting friendly with a hare!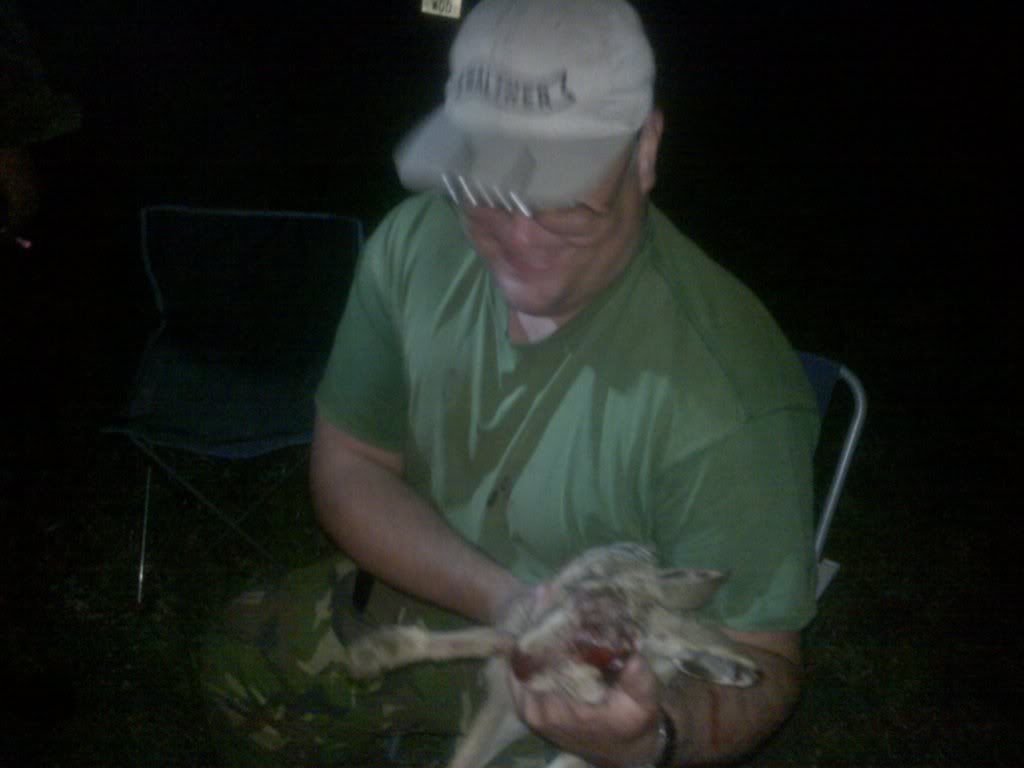 also would like to add that tony won the comp using his AAS200 .22 after a 3 way shoot off, the best of five on chalk targets @ 45yds


the 2 runners up were
mark vining who was using a Weihrauch 97k .22
well done mark
and Andy beaven was using a BSA R 10 .22
well done Andy
would also like to say a special thanks to my shooting buddy chaz AKA Lighthunter
for being mum to me over the week end!

and for the time WE! both put in to this

with out chaz i could not have done this on my own,so me tinks WE! make a good team!!
and thanks to Nathan R & his mother for the trophy! thanks Nathan

and thank you to all of you who turned up!! if i have forgotten to thank any one else i apologies! and thank you now!! lol
regards
davy