The last few years i have been hunting sevaral times in England and I only have good things to say about it.
I might have been lucky, but I have only been having very good experience with it. I did meet a lot of nice friendly openminded people.
I have been hunting several places in Europe, but for me England will always be my favorite, especially because of all the different animals you have, the well educated gamekeepers, the people we meet on the hotels and pubs, well i just cant wait to go back.
Here is a few pictures of some of the animals what we did shoot over the last 2-3 years, I hope you like them.
Here is a stag one of my friends shot in september. Its 212 cic point and will after what the gamekeeper said, reach top 3 or 5 over the biggest stags shot in England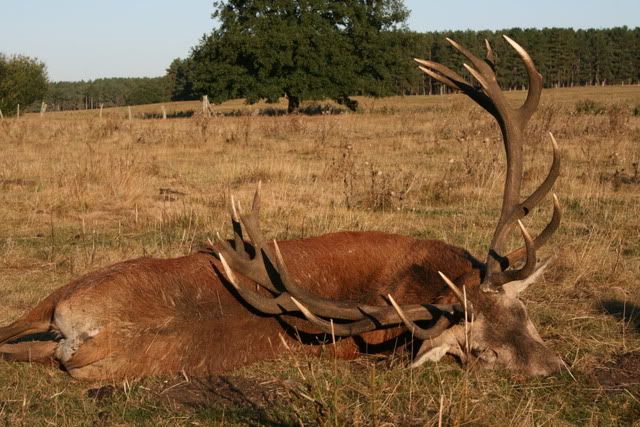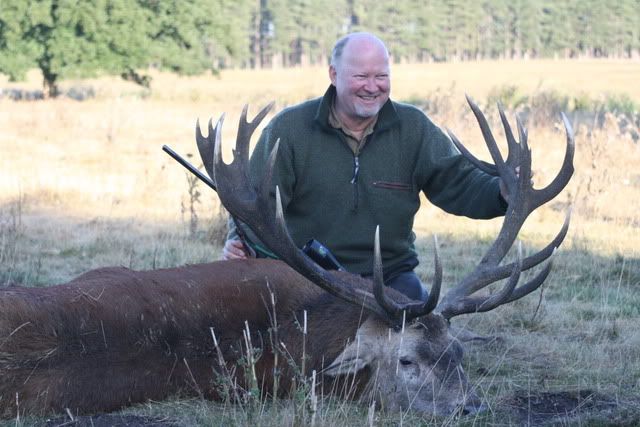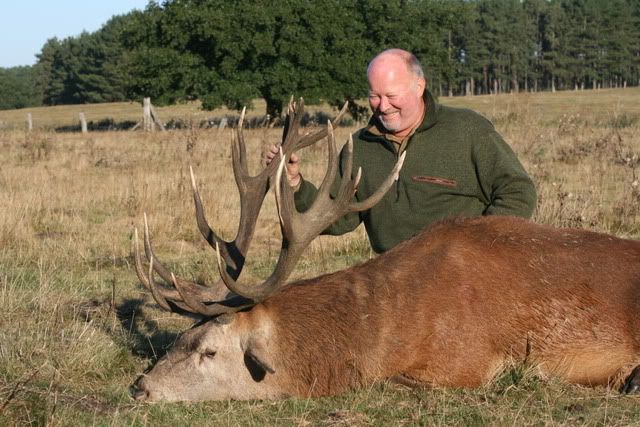 Here is one another friend of mine shot the year before. And its 205 cic points
And here is a few of the roebucks and muntjacs we were lucky to get.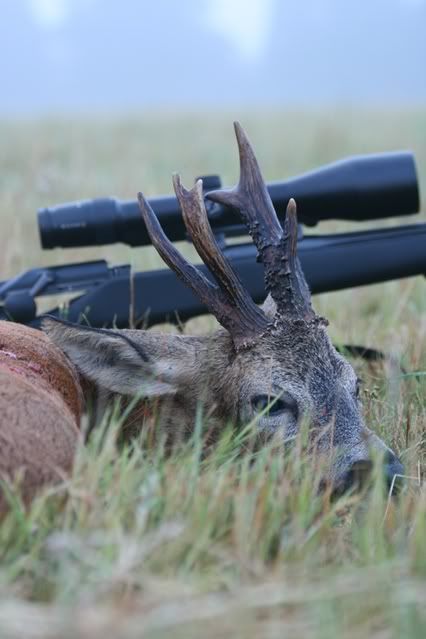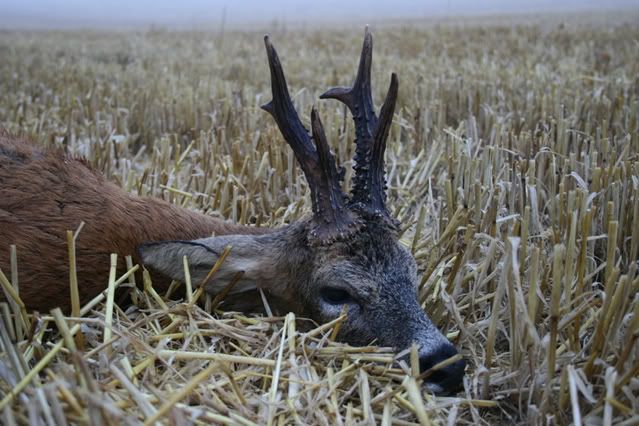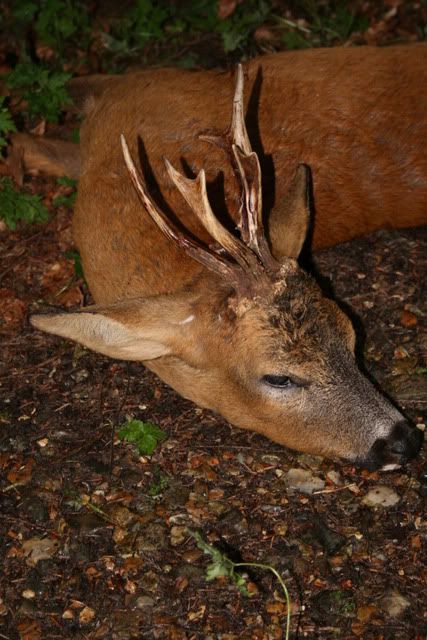 A very nice goldmedal muntjac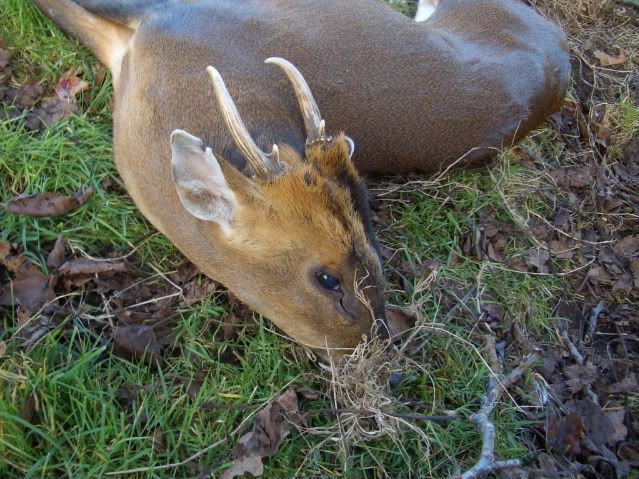 Look at this "grey ghost", the gamekeeper told us it was really seldom to see them in that colour in july'
my first muntjac hunt and i got them both after 1 hour of hunting....i couldnt believe how lucky i was.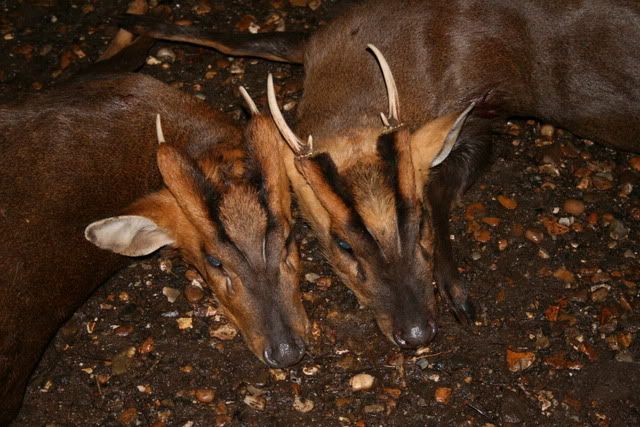 A stag we saved for a couple of years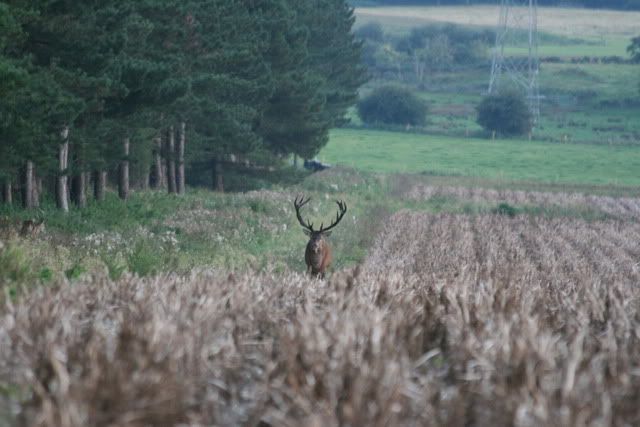 I hope you now can understand why i love to go hunting in England.
All the best
LBJ
Edited by LBJ, 16 February 2010 - 02:59 pm.