2.5 200tdi runs mint.
its a one off with the roof windows welded down the sides for all round vision offroad, the snorkel will in the cab to ensure no water ever gets in in engine.
got a few more things left to do,
roll cage,
body mounts,
snorkel,
painting, (matt black and nato green camo)
and chassis to be painted and under sealed
its got 2 brand new bfg's mt's, (cost £210) alloy tool box on back, full monrose shocks, sparco harnesses, modified 30ltr tank, and it goes anywhere.
located stoke on trent
£650 no offers (can sell engine and tyres and the rest for scrap for £700
pm for any more info
few pics of the work in progress.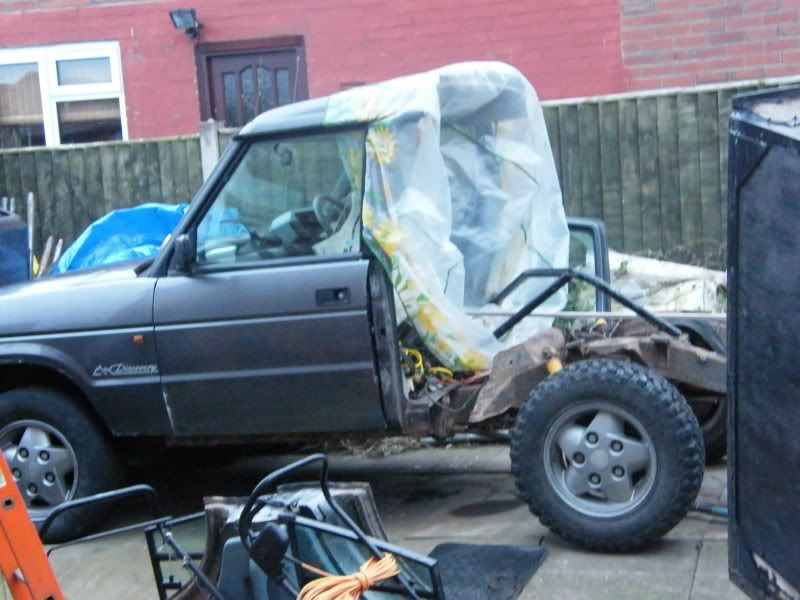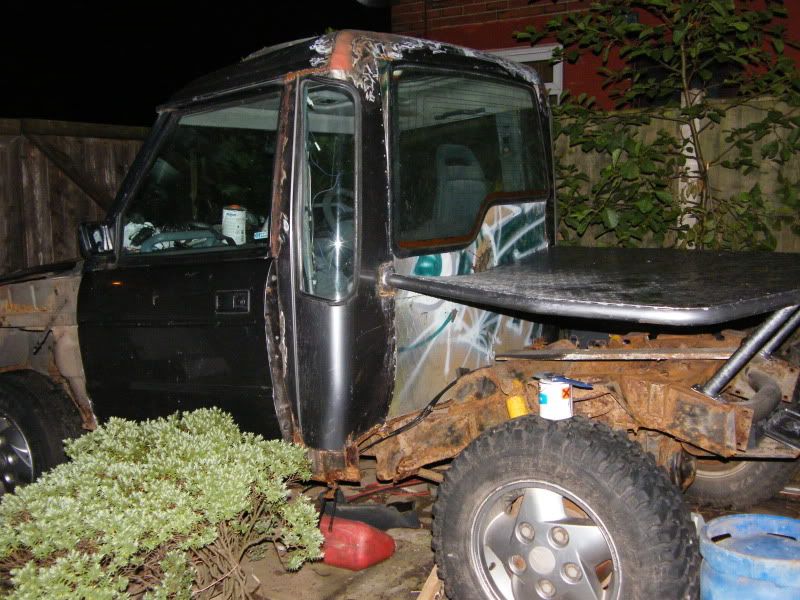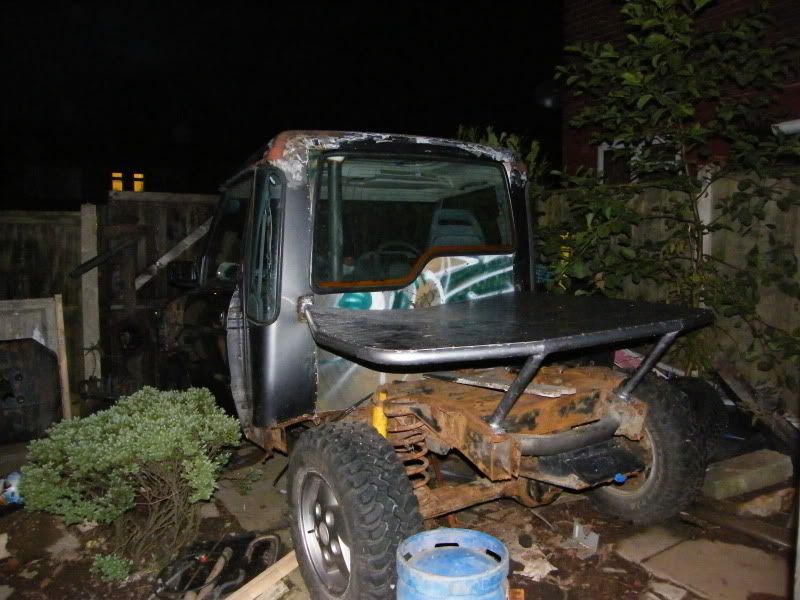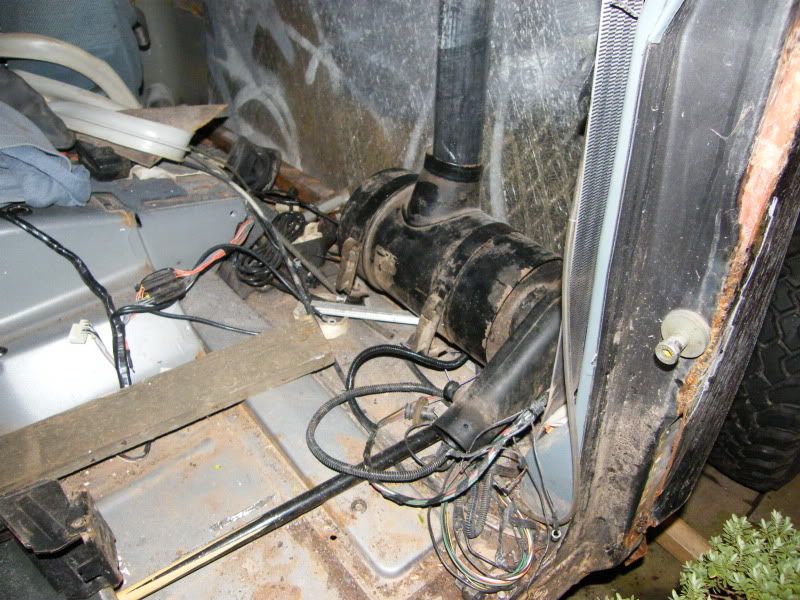 also body panels sale rear 5 door quarters, windows, and rear door (no glass)
Edited by gsi2000stokie, 26 August 2009 - 01:27 am.