mot'd until nov 2009
6 months tax
148000 miles
3 door
boost alloys
genuine landrover side steps
very clean externally needs a bit of tlc inside..........nothing much, but its been used for work , hunting , fishing and the dog!!!!
i had a roof rack on it with ladders and it was reversed into, which resulted in the gutters on the roof being damaged ( hardly noticeable) they will straihten with a hammer and a block of wood ( i will do this if i can find the time)......anyway the insurance company have written it off because the quote for repair was laughably £900 so it will be on a cat c (damaged repairable).
this is a very reliable vehicle and i use it daily driving from home to preston and back round trip of around 80 miles.
other bad point is the gearbox is whining slightly.....has done this since i got it and hasn't got any worse.....my local garage have said its nothing to worry about.
i am open to offers this would make a cracking motor for very little time and money or as a project or hunting/lamping vehicle or spares.
thanks for looking and dont be shy..........you may get a bargain !!!!!!!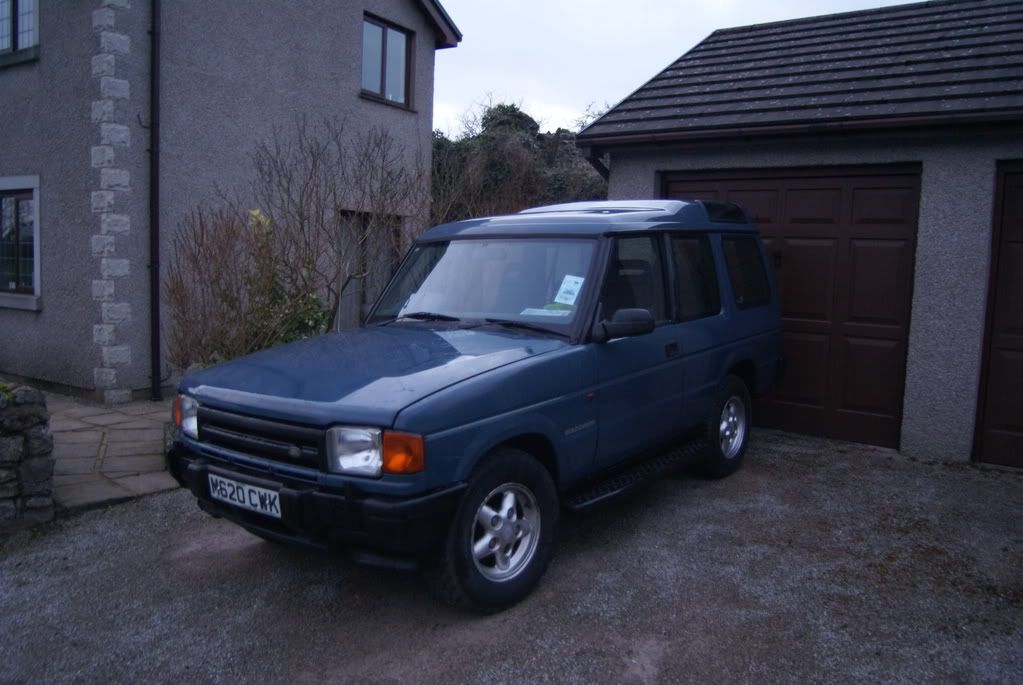 obviously collect only, from south cumbria.........near grange-over-sands.