View Other Content
Search Articles
Recent Articles
Latest News
It is often a source of amusement as well as puzzlement to me, when I encounter individuals who grimace or display a squeamishness whenever my hunting and butchery comes up in conversation. My amusement has a wry edge to it as the first question to my...
Read story →
24 comments





Eh up folks, just thought I'd introduce my self with a story on how I came to love Lurchers and hunting, hope you like it! I was born in the late 1960s into a large family that lived in an even larger town in the north west of England, my fath...
Read story →
41 comments





Hunting is without doubt, an ancient and natural practice. In fact it is more than that. It is most definitely an art. What one could term as the 'usual' or 'mainstream' Joe Blogs does not have to creep along hedgerows, crouch in a hid...
Read story →
27 comments





Just a shivery little whippet. Just a little tale about drive/heart, whatever you want to call it. I aquired some new land to do pest control when Boo was still a youngster 4 seasons ago, it is a mix of manicured lawns, large flower beds, sheep field...
Read story →
9 comments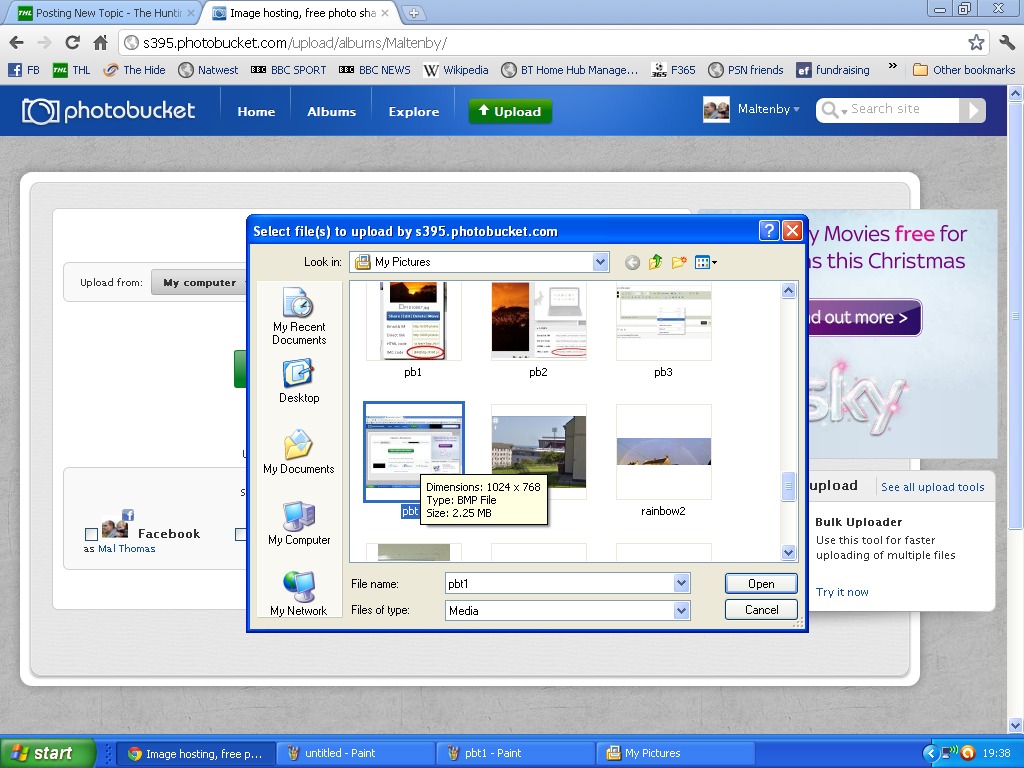 Dec 15 2011 07:54 pm | Malt in
News
First off you will need a Photobucket account. http://photobucket.com/ Once your account is activated, you must first upload any picture you want to share. Uploading to Photobucket Firstly, click on the green 'Upload' button which is lo...
Read story →
1 comments





Having read many articles in the Countrymans over the last few years regarding the subject of starting young lurchers lamping, I decided to throw in my two penneth, much advice has been given in the past but no detailed methods of preparing young dogs...
Read story →
17 comments





Step by step guide to butchering a deer....... Right,I have put this together so it might be of help to someone while they are trying to butcher their Deer,this is a Roe in the pics,but,it would be exactly the same for all species of Deer,and,it just...
Read story →
7 comments





Articles