View Other Content
Search Articles
Recent Articles

0
Shooting
Mar 27 2013 03:45 pm | hyperion in
Shooting
First off I would like to say a massive thank you to my good friend Mr M for giving me the chance to shoot my first ever deer (and for the ham sandwhich) and also to Ben who was my guide for the day for his patience and utter determination through out the day (We ain't going back with out a deer mush).
Read story →
2 comments





Jun 07 2012 10:40 pm | Yokel Matt in
Shooting
Popped out the other day before the silage had been cut to assess the deer movement at a small patch near me which can hold some surprisingly good bucks when you strike it lucky. I've found the window of opportunity is quite narrow here as you'...
Read story →
30 comments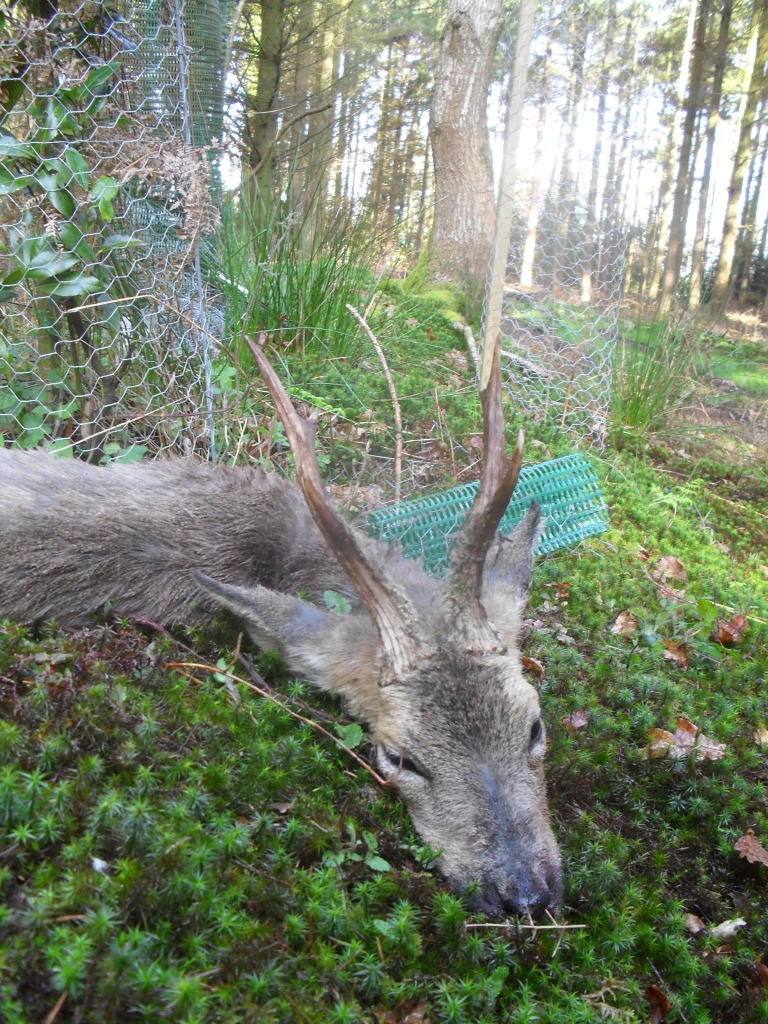 Apr 22 2012 09:03 pm | Yokel Matt in
Shooting
I was in the highseat for 5am on Saturday at my small patch of ground down in Dorset. The priority of the weekend was rabbit netting & snaring but having said that it would be a shame not to get in the woods for a little of stalking and a dose the good stuff - crisp morning air, dawn woodland bird song and the sweet aroma of douglas fir. The gloom of dawn gradually gave way to daylight and as usual with any highseat shooting whilst scanning vigilantly stopped me getting board I got restless to get up and move about.
Read story →
10 comments





Nov 23 2011 10:12 pm | Yokel Matt in
Shooting
Popped out yesterday evening with FD on a bit of a last minute look out for Charlie. At a glance it was one of theose nights you'd be a bit cynical about being bright and clear with next to no wind and fog patches that you knew would be lingering i...
Read story →
3 comments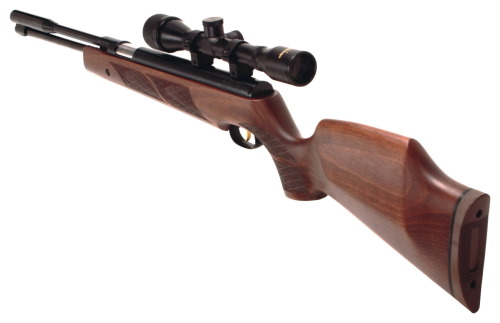 Sep 27 2011 09:36 pm | secretagentmole in
Shooting
How to buy safely (ie pay and still get a gun, lamp, ferret finder, handwarmer - not that sort)... Right, some of you on here will have seen the problems with the banned member marine, some of you may be put off forum buying etc, so Mole has been digg...
Read story →
1 comments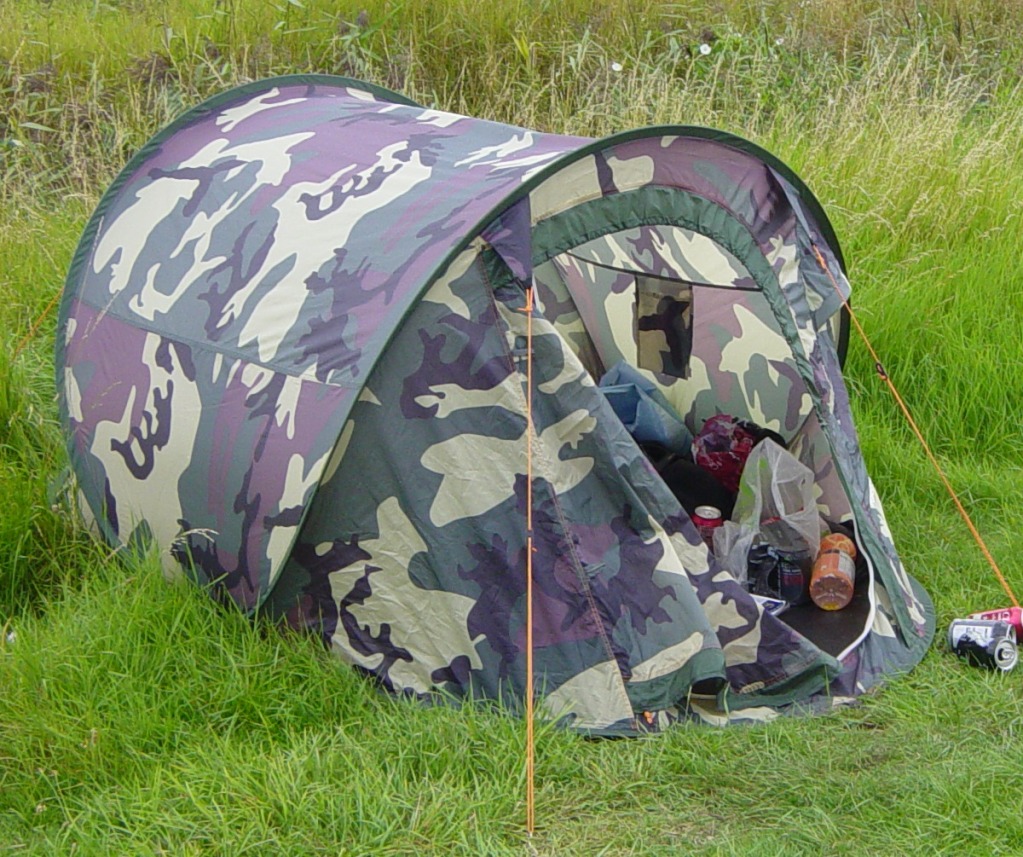 Sep 27 2011 09:16 pm | secretagentmole in
Shooting
How much does it cost to get started in Hunting? A good question don;t you think, well here at Mole HQ we have done some research and have come up with the complete hunting outfit, brand new, no scrimping... I have attached the article and a few photos...
Read story →
1 comments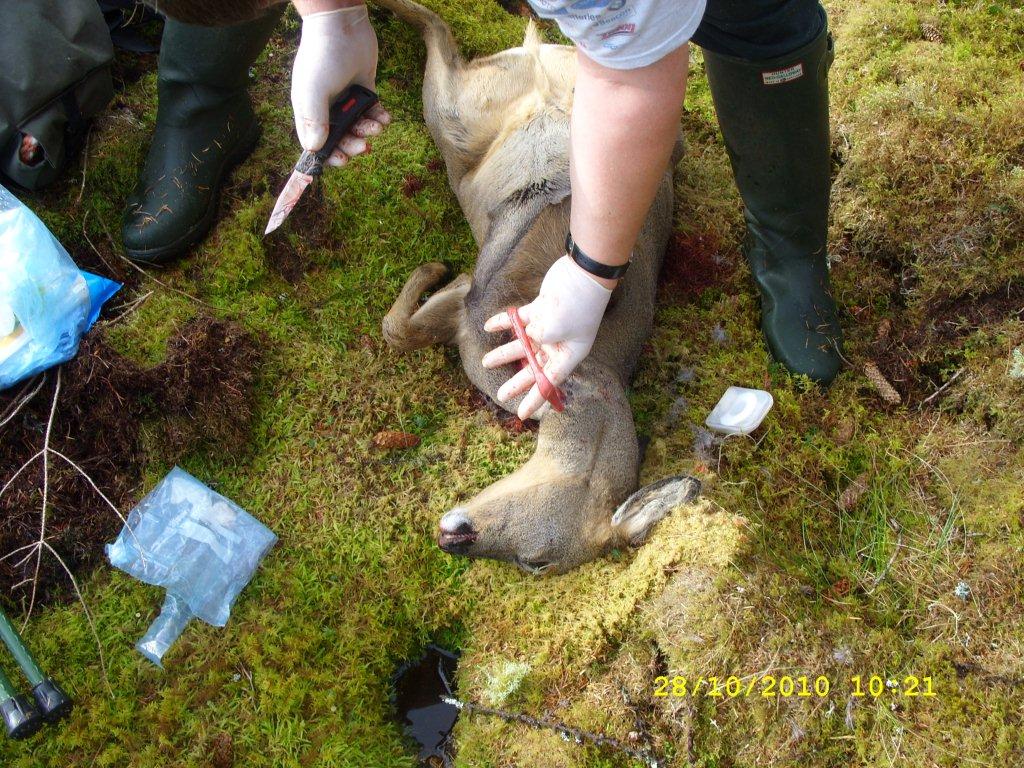 Jun 08 2011 12:48 pm | Caprelous in
Shooting
This write up on how to do a gralloch will help would be novices who have completed their DSC1 and are in the process of starting their DSC2 portfolio. It is not meant in any way to be a definitive method and is not posted telling the more experienced...
Read story →
2 comments