View Other Content
Search Articles
Recent Articles

0
News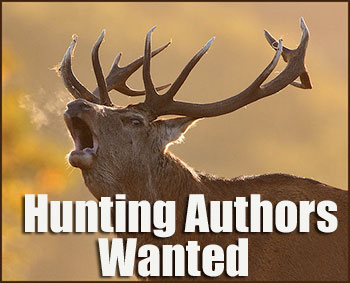 Apr 26 2011 02:02 pm | IanB in
News
Any members wishing to try there hand at writing some hunting articles are more than welcome, we have the facility to add articles and images which may be of interest to the forum members, they can then interact with positive feedback and questions rel...
Read story →
12 comments





May 04 2014 11:31 pm | foxhound45 in
News
    Hunting and man's relationship with his hunting dogs have ensured our survival to this very present day.   Hunting is man's right, for some a reason to exist and is a natural law in maintaining nature's balance.   The dogs whic...
Read story →
2 comments





Aug 25 2013 10:40 pm | IanB in
News
Please read these rules carefully. They outline what we consider is acceptable and unacceptable content. We may update the rules from time to time, so please read them before posting a comment.Rule 1: We welcome your opinions We welcome your opinions....
Read story →
0 comments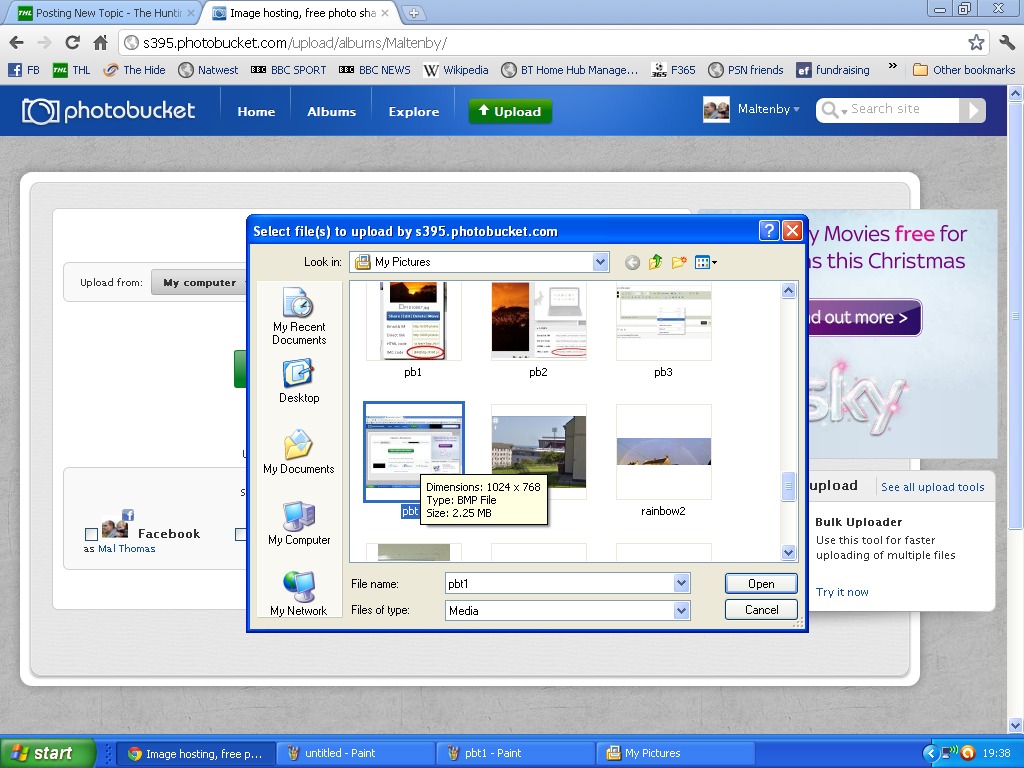 Dec 15 2011 07:54 pm | Malt in
News
First off you will need a Photobucket account. http://photobucket.com/ Once your account is activated, you must first upload any picture you want to share. Uploading to Photobucket Firstly, click on the green 'Upload' button which is lo...
Read story →
1 comments