View Other Content
Search Articles
Recent Articles

5
Working Dogs
Eh up folks, just thought I'd introduce my self with a story on how I came to love Lurchers and hunting, hope you like it! I was born in the late 1960s into a large family that lived in an even larger town in the north west of England, my fath...
Read story →
41 comments





Just a shivery little whippet. Just a little tale about drive/heart, whatever you want to call it. I aquired some new land to do pest control when Boo was still a youngster 4 seasons ago, it is a mix of manicured lawns, large flower beds, sheep field...
Read story →
9 comments





Having read many articles in the Countrymans over the last few years regarding the subject of starting young lurchers lamping, I decided to throw in my two penneth, much advice has been given in the past but no detailed methods of preparing young dogs...
Read story →
17 comments





The Extremes of Hunting With Terriers The events in this article happened before the ban was implemented.......... I hunt with terriers..........Sending a single terrier to ground to locate its quarry & stay with it until its dug to...........As...
Read story →
19 comments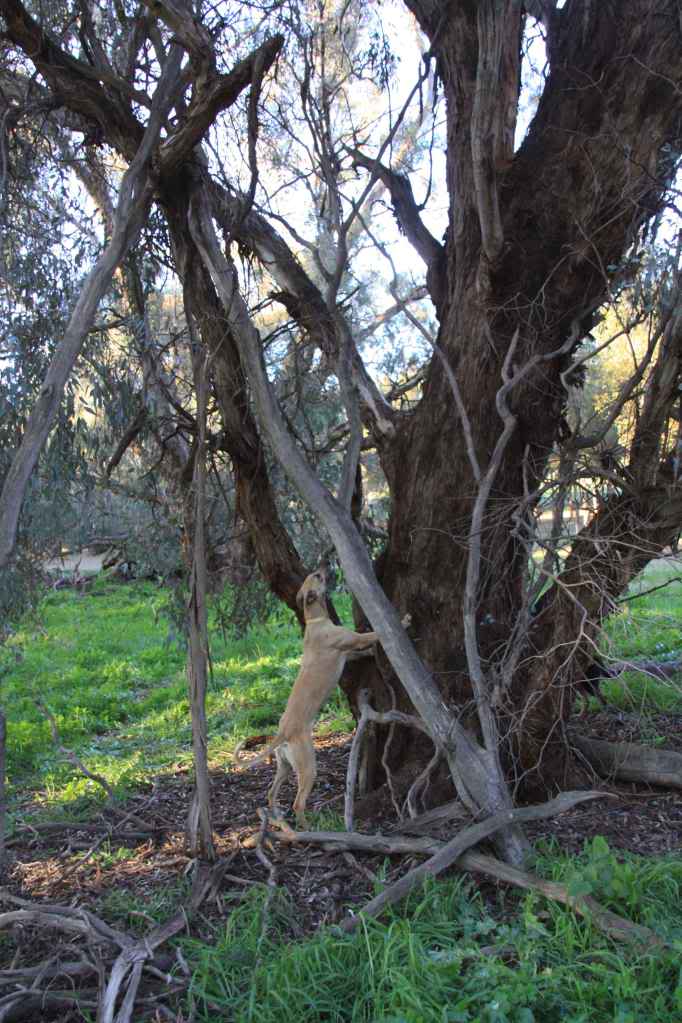 One of the finer things about farming, is that even in the midst of work, there is often the time and inclination for a little hunting. I can keep my pack with me on many jobs, and foxes have a habit of turning up unexpectedly. This particular occasion...
Read story →
6 comments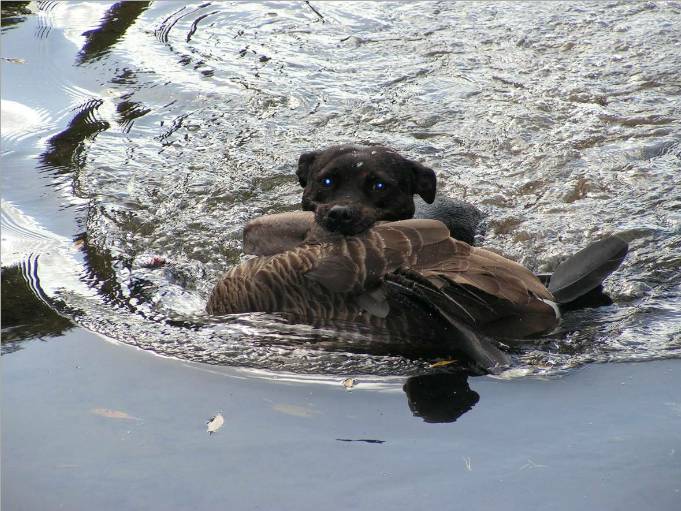 Driving home from the station after a hard day's work, I got to thinking about "my" fox that I often see when I'm out with the dogs just round the houses. The first time I saw this fox was on the lamp when I moved into my new house last year. I had gon...
Read story →
2 comments





I've taken the liberty of putting up an extract from the book Running Dog Maintenance: this section deals with fitness and conditioning. CONDITIONING AND EXERCISE There is to my mind nothing more beautiful to behold than a superbly fit running d...
Read story →
24 comments