View Other Content
Search Articles
Recent Articles

0
Game Cooking & Recipes
Step by step guide to butchering a deer....... Right,I have put this together so it might be of help to someone while they are trying to butcher their Deer,this is a Roe in the pics,but,it would be exactly the same for all species of Deer,and,it just...
Read story →
7 comments





Young rabbit joints are poached in a sweet and sour sauce. The meat is taken off the bone in fork sized pieces and served with salads, rice or pasta to make an ideal dish for a buffet party. It may easily be prepared the previous day and reheated just...
Read story →
0 comments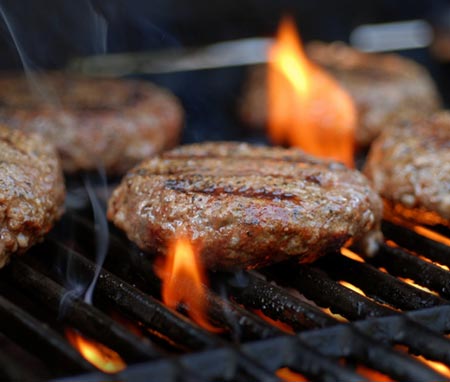 Ingredients 3 lbs of diced venison, with all fat and gristle removed 1 lb port sausage meat (Sainsbury's "Butchers choice" is especially good) 1 level teaspoon mixed herbs 1 heaped teaspoon crushed chilli flakes 1 level teaspoon Garam Marsala Juice of...
Read story →
1 comments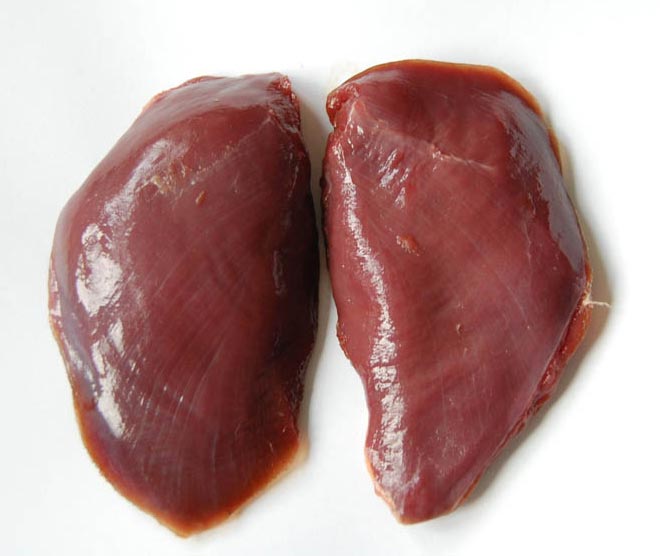 Ingredients 8 – 10 pigeon breasts 1 red chilli 1 green chilli 2 cloves garlic ¼ " peeled ginger 1 glass red wine 1 teaspoonful cornflower Cooking Method Liquidise all together. Place in a bowl, add the game and leave for 2 hours or more. Put sunf...
Read story →
2 comments