View Other Content
Search Articles
Recent Articles
Latest News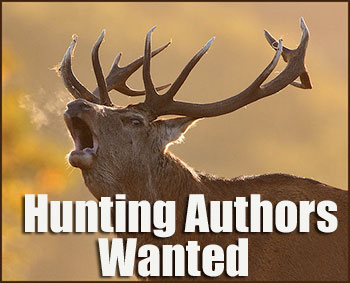 Apr 26 2011 02:02 pm | IanB in
News
Any members wishing to try there hand at writing some hunting articles are more than welcome, we have the facility to add articles and images which may be of interest to the forum members, they can then interact with positive feedback and questions rel...
Read story →
12 comments





May 04 2014 11:31 pm | foxhound45 in
News
    Hunting and man's relationship with his hunting dogs have ensured our survival to this very present day.   Hunting is man's right, for some a reason to exist and is a natural law in maintaining nature's balance.   The dogs whic...
Read story →
2 comments





If you've been drawn to this site through a love of guns or dogs you might find a passion for trapping a bit eccentric, or even a bit bizarre. So please allow me, if you will, a couple of hundred words to try and explain just how important traps are in the greater scheme of things. I hope I'll convince you, and maybe even convert you.
Read story →
3 comments





Mar 27 2013 03:45 pm | hyperion in
Shooting
First off I would like to say a massive thank you to my good friend Mr M for giving me the chance to shoot my first ever deer (and for the ham sandwhich) and also to Ben who was my guide for the day for his patience and utter determination through out the day (We ain't going back with out a deer mush).
Read story →
2 comments





Jun 07 2012 10:40 pm | Yokel Matt in
Shooting
Popped out the other day before the silage had been cut to assess the deer movement at a small patch near me which can hold some surprisingly good bucks when you strike it lucky. I've found the window of opportunity is quite narrow here as you'...
Read story →
30 comments





The ego, with it's insatiable appetite for more, compelled Man to vanquish all those who would dare threaten him. Their predatory prowess, perceived as a challenge and an affront to his own. The conquering of them, to this day, held as a symbol of...
Read story →
21 comments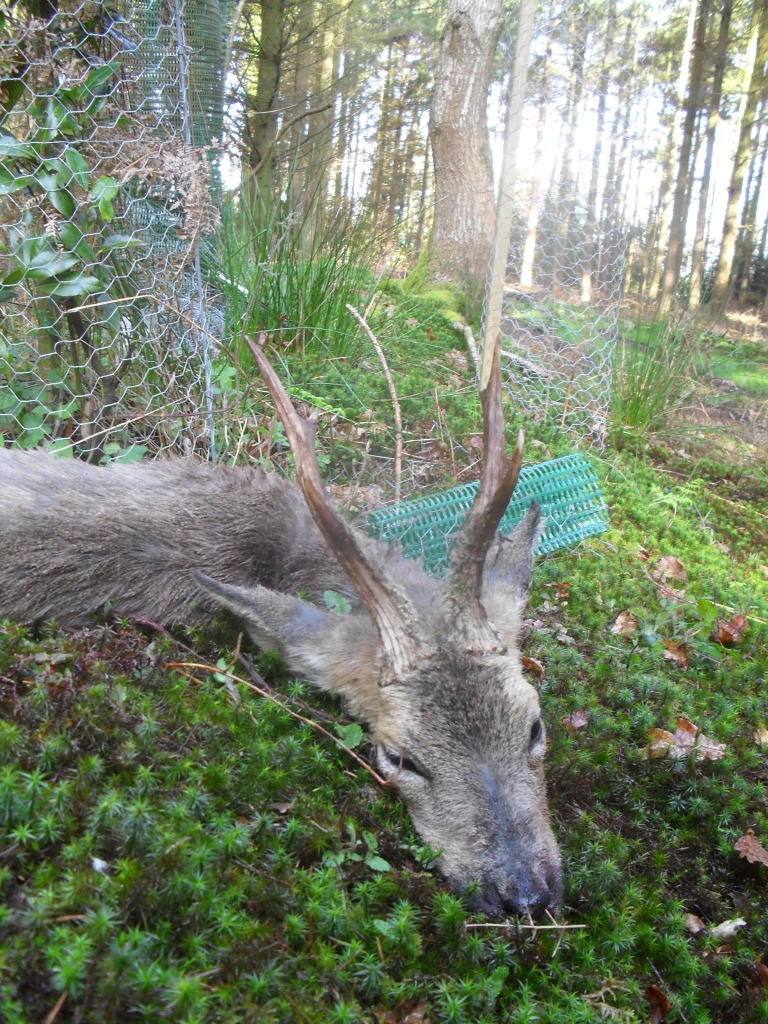 Apr 22 2012 09:03 pm | Yokel Matt in
Shooting
I was in the highseat for 5am on Saturday at my small patch of ground down in Dorset. The priority of the weekend was rabbit netting & snaring but having said that it would be a shame not to get in the woods for a little of stalking and a dose the good stuff - crisp morning air, dawn woodland bird song and the sweet aroma of douglas fir. The gloom of dawn gradually gave way to daylight and as usual with any highseat shooting whilst scanning vigilantly stopped me getting board I got restless to get up and move about.
Read story →
10 comments





Articles