0






what does my patterdale look to be? wheeler type r gould.
Posted by darren247 , 17 October 2012 · 2,698 views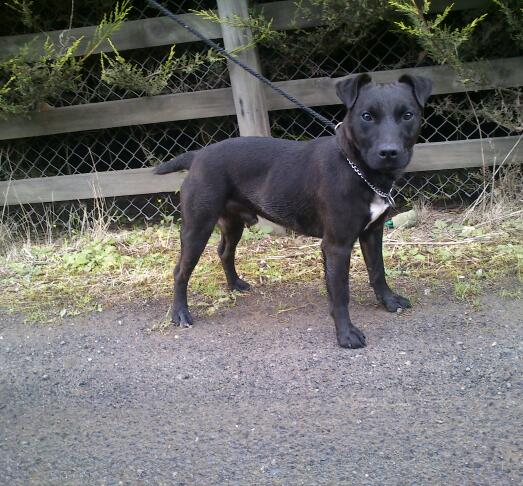 I know he could be a bit of this and bit of that,but maybe someone has 1 very like him and might have an idea what lines it might have?